Superb performance of women players in the Super Kabaddi League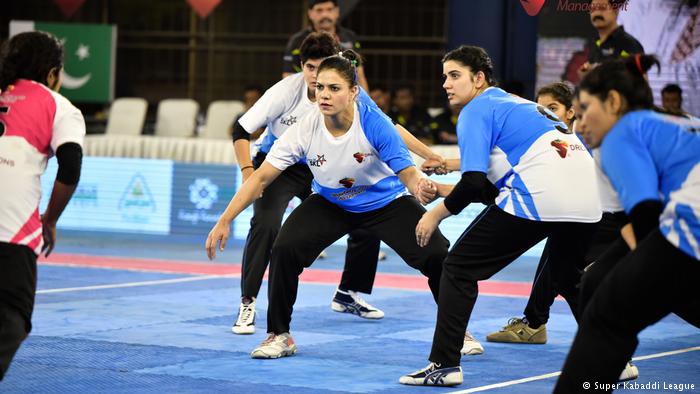 Super Kabaddi League was held  in Lahore, the capital city of  Pakistan's Punjab province. There were teams of different cities across the country in this league. On the occasion, women Kabaddi also played in a ceremonial match.
The fans liked this competition between two girls team, Strawberry Ambitions and Strawberry Dreams. Apart from the national championship, it was the first time that Kabaddi's female players showed the essence of their game in any competition in Pakistan.
Living competition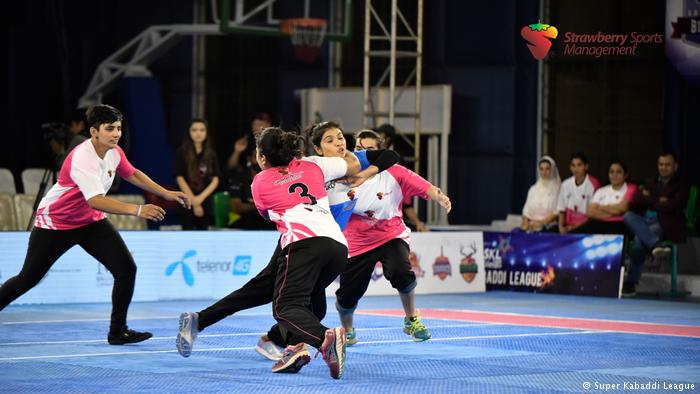 Female players belonging to Lahore, Sialkot, Gujranwala, Muzaffgarh and other parts of the country participated in the match.
"Did not sleep all night"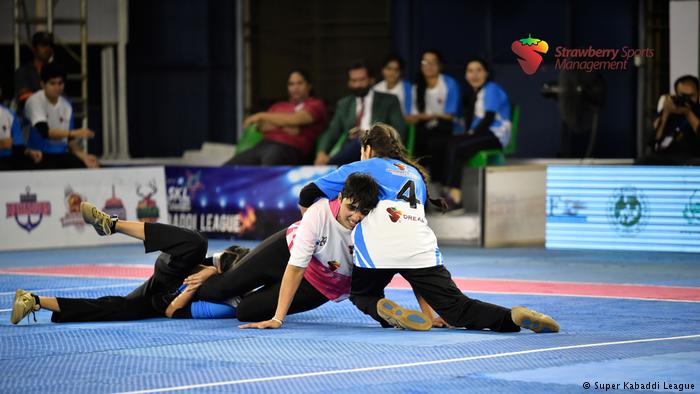 "I was so excited for this game that I could not sleep all night," said the player, Laiba Masood. Another player Shanzzy arrived in Lahore to play his match in Sialkot after taking her exam.
National Kabaddi team captain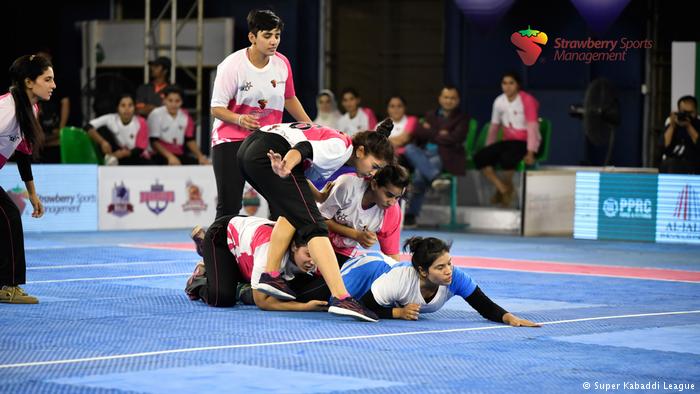 "We have played abroad, but it is the first time we are playing in front of Pakistani fans," said Treema Saeed, captain of Pakistan's national Kabaddi team. "That's why there is a lot of happiness and a bit of panic too. "
Girls in Sports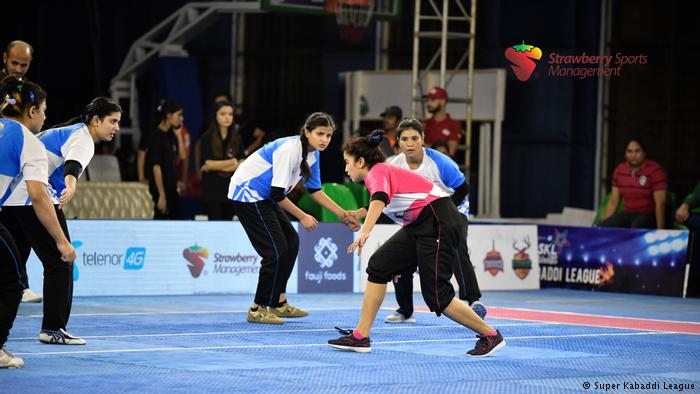 "The girls' competition was organized because of the involvement of girls in sports and the importance of participating in Kabaddi especially," said founder of Super Kbaddi League of Kabaddi, Haider Ali Daud
The future of the girls Kabaddi team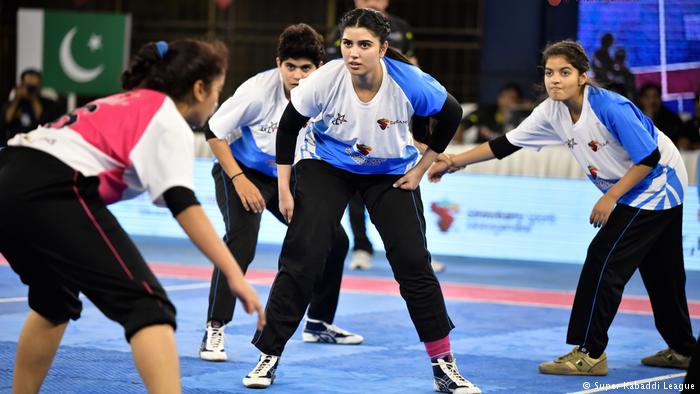 Haider Ali Dawood says that the future of the girls Kabaddi team can be very bright if  media coverage is given to them and  their game should be  promoted  at national and international level.
Author: Beenish Javed