Search Results for Tag: Kabaddi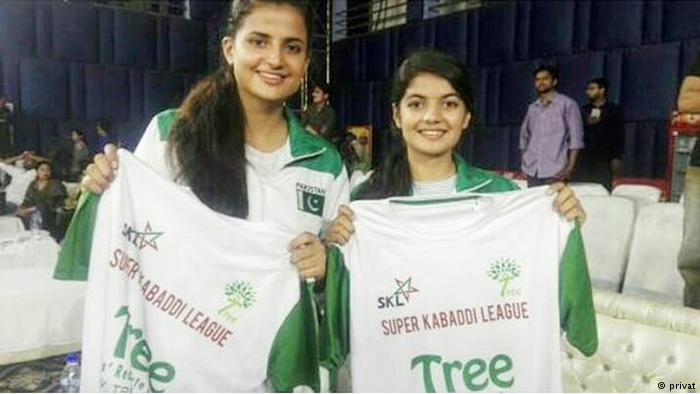 Hamda,18, and Laiba, 16, are kabaddi players and even on Pakistan's national women's team. The girls are often compared to the Dangal sisters of Bollywood fame who were high-level wrestlers. I spoke to the girls and their father and trainer Rai Masood Kharal, to find out more about what motivated them to play this male-dominated sport.

read more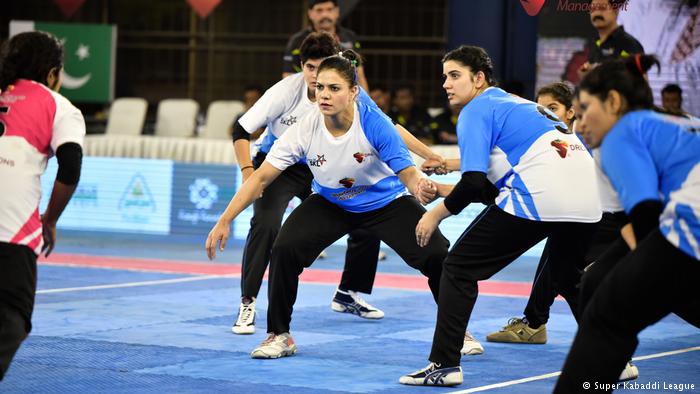 Super Kabaddi League was held  in Lahore, the capital city of  Pakistan's Punjab province. There were teams of different cities across the country in this league. On the occasion, women Kabaddi also played in a ceremonial match.

read more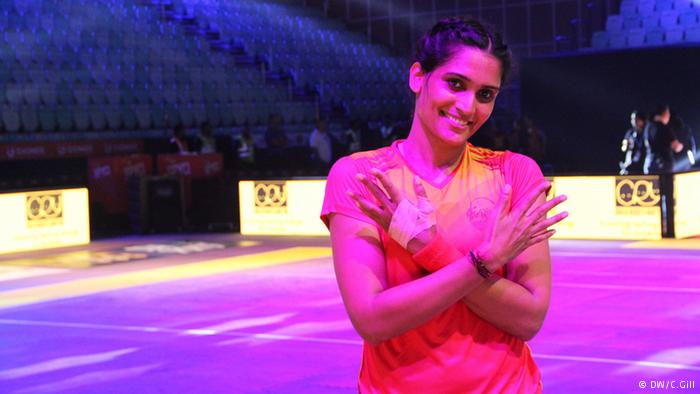 India recently launched its first women professional Kabaddi league. The popular South Asian sport has traditionally been dominated by men but women Kabaddi players say they are out there to demonstrate the 'girl power.'

read more