The road to Adele: 10 soul greats who came before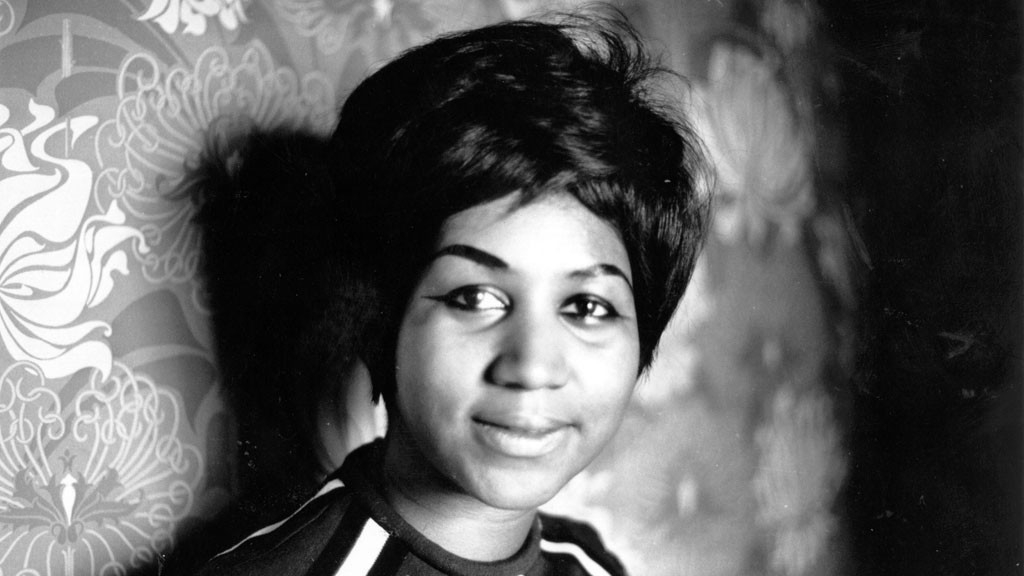 Adele carries on a rich tradition of female soul singers that stretches back to the 1950s, from Aretha Franklin to Janis Joplin and beyond. We take a look back at the singers who paved the way.
.
Adele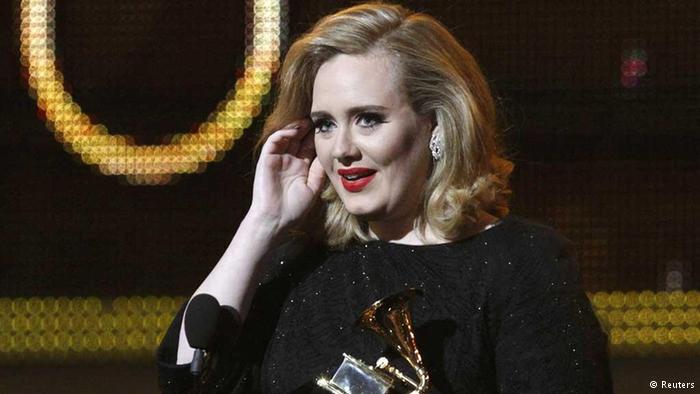 Her third album, "25," has become the most hotly anticipated of the year. Born of humble origins in London, Adele quickly scaled the pinnacle of music charts the world over with her unique and contagious brand of blue-eyed soul. She carries on a long tradition, kicked off in the 1950s and 1960s in the US and evolved through the decades. We take a look at the female soul greats that came before.
Etta James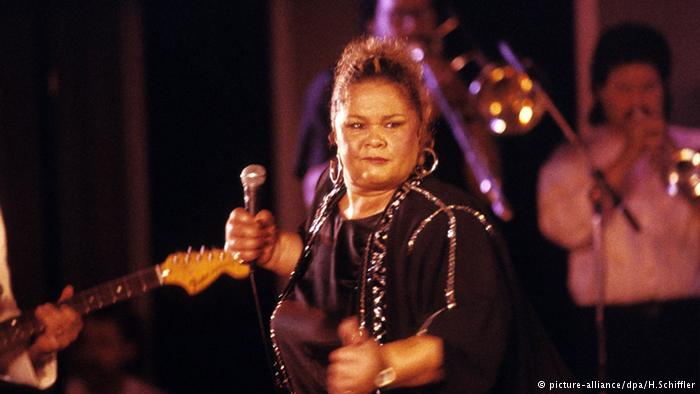 All roads lead to Etta: the pioneering queen of soul. Born in 1938 of gritty beginnings, James started vocal training at five and had her own doo-wop girl group, The Creolettes, at 14. In 1969 she signed with the legendary Chess label and enjoyed a string of crossover R&B/Soul hits, including "Spoonful" plus her signature tune "At Last," and was inducted into the Grammy Hall of Fame in 1999.
Aretha Franklin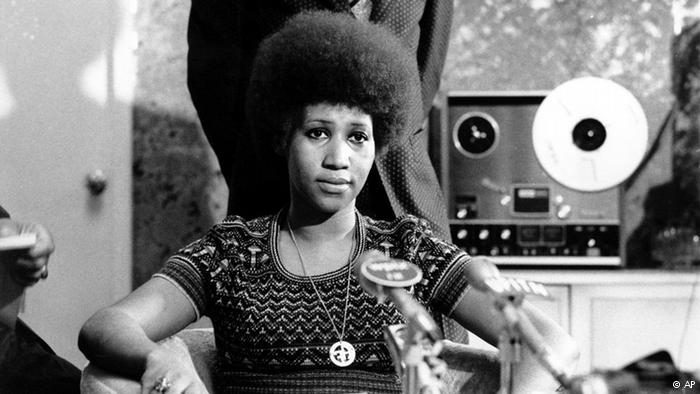 No voice carries as much raw soul as Aretha Franklin's. Of all the pioneering soul singers, her songs remain deeply embedded in the global psyche – with anthems like "Respect" and "(You Make me Feel Like) a Natural Woman" still as popular today as when they were released in the 1960s. She has sold over 75 million albums worldwide, and won no less than 18 Grammys along the way.
Shirley Bassey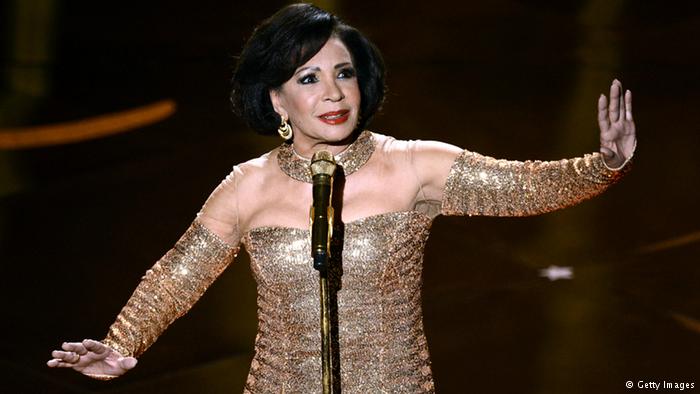 While soul may have had US origins, the UK was listening closely. Its own soul paragon was to come from one of the Kingdom's more unassuming corners: Wales. Shirley Bassey's foundations were in showbiz jazz, but by the 1960s she'd tuned into the soul zeitgeist and enjoyed a string of hits, including her iconic James Bond theme song "Goldfinger" – a gig Adele would take over in 2012 with "Skyfall."
Nina Simone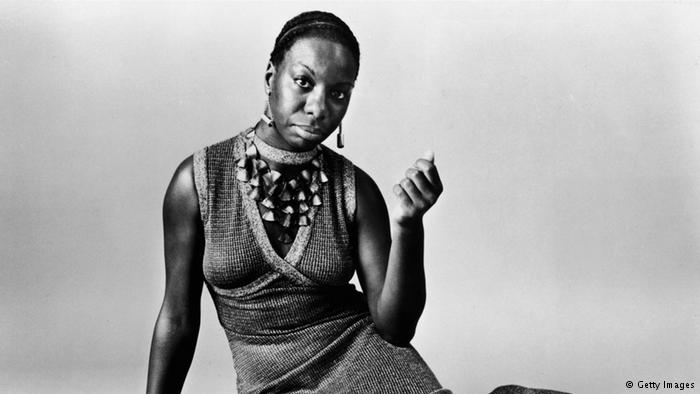 As a genre, soul has broad foundations – sharing frontiers with jazz, R&B, rock and pop. But no other embodied its raw sentiment quite like Nina Simone. An extraordinary classical musician by training, Simone would feel the wrath of the race divide in America – and channeled that sheer energy and anger into some of the most memorable music of our time, including "To be Young, Gifted and Black."
Janis Joplin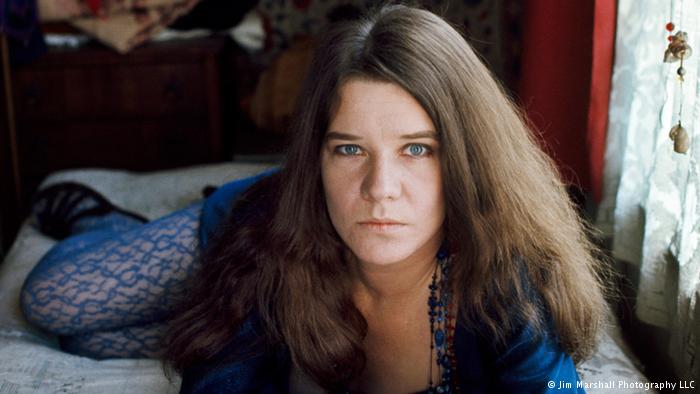 Although its roots were in slave music and gospel, white America wasn't immune to soul. Its infectious melodies and poignant laments transcended all cultural boundaries and many white singers tuned in – including Janis Joplin. The native Texan fused soul with rock'n'roll in the late 1960s to produce an iconic sound that was both ballsy and bruised, and rendered so potently on "Piece of my Heart."
Whitney Houston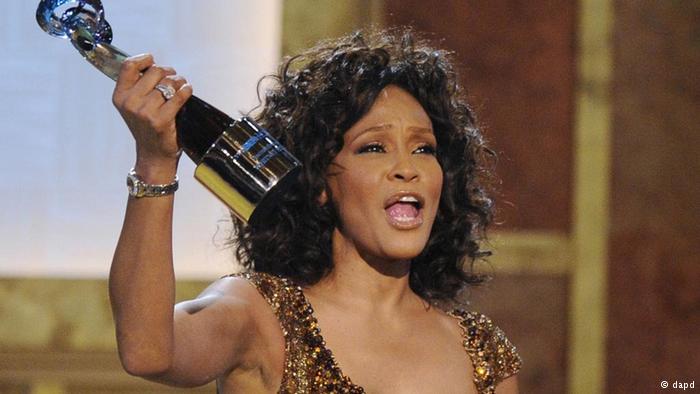 By the 1980s, organic soul had been replaced in the charts by synthesizers. However, in New Jersey, the daughter of a gospel singer had other ambitions. Reared on soul, Whitney Houston released her first album in the mid-1980s and had a hit soon after with "I Wanna Dance with Somebody." In 1992 "I Will Always Love You" was released – and Whitney went on to sell around 200 million albums worldwide.
Macy Gray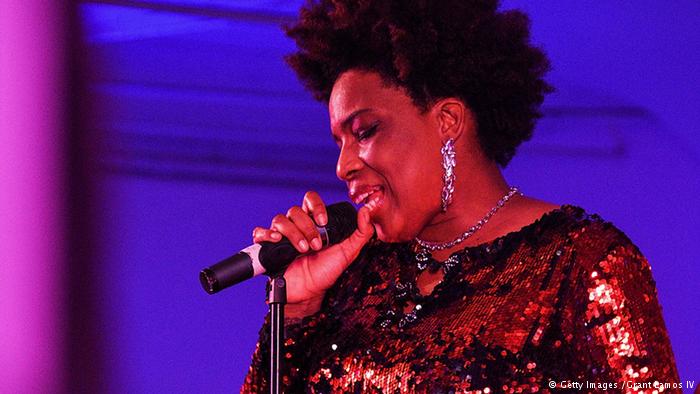 In the wake of her success, the 1990s became the decade of the Whitney wannabe – with countless imitators cluttering the aural plain. With soul music facing a crisis of faith it needed a jolt – and that jolt was Macy Gray. Her seminal debut album of 1999, "On How Life Is," circumnavigated the tired vocal acrobatics and faux wide-eyed heartache of 1990s pop-soul, going straight back to the source.
Alicia Keys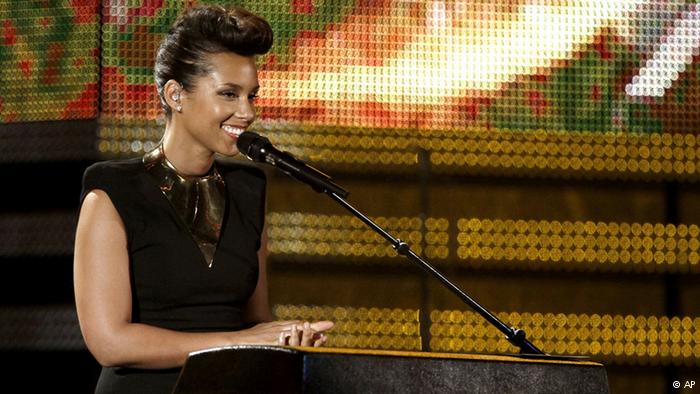 Soul often wallows in the minor key – the murky realm of heartache. So US songstress Alicia Keys got straight to the point with her debut album of 2001, calling it "Songs in A Minor." Fusing soul with elements of hip hop and R&B, the album became one of the best selling of the 2000s, racking up around 12 million to date – with hits like "Fallin'" and "A Woman's Worth" leading the charge.
Joss Stone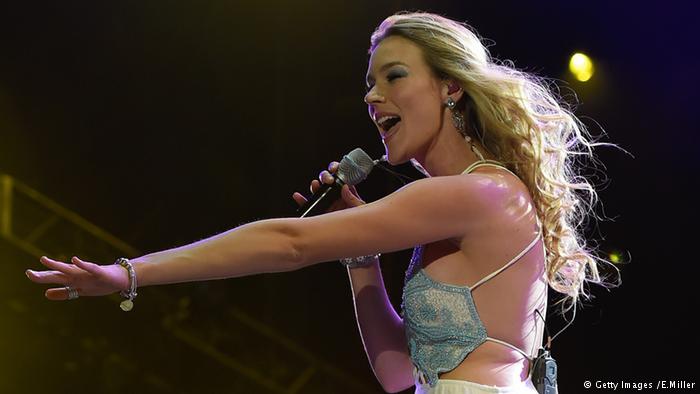 Better known for The Beatles and Britpop, the UK has also proffered more than its share of soul greats. Hailing from quaint county Kent, Joss Stone channeled her adoration of Aretha Franklin on her 2003 debut album, "The Soul Sessions." The record proved a slow-burner, but eventually sold over 5 million copies – including one to a young London upstart named Adele Adkins.
Amy Winehouse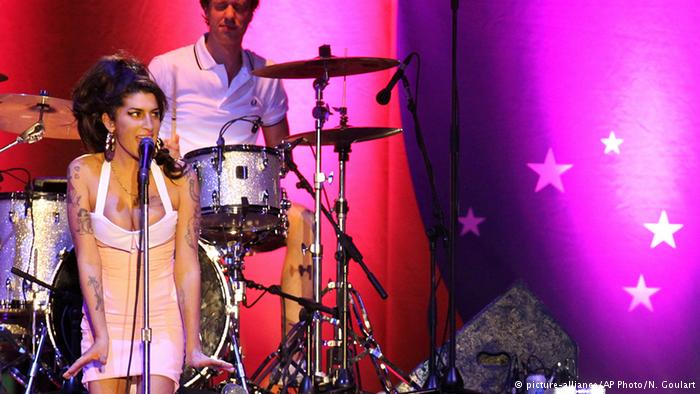 While Joss Stone may be Adele's natural predecessor, it is unlikely the latter's career would have become so stratospheric had it not been for Amy Winehouse – whose fearless contemporary take on soul smashed down so many barriers. Winehouse drew distance between herself and schmaltzy girl pop, setting the template for a new breed of idiosyncratic soul singers – a template inherited by Adele.
Author: Julian Tompkin
Editor: Marjory Linardy
WTO RECOMMENDS
Adjectives such as "distinctive" and "authentic" just don't go far enough. No one could interpret a song like Billie Holiday. Her influence on jazz can still be heard and felt today – 100 years after she was born. (From April 9, 2015)
Singer-songwriter, mother, activist, punk – Nina Hagen has many facets. Even at 60, the unique artist with the unconventional outfits continues to strut the very fine line between madness and genius. (From April 3, 2015)
A lilting tribal tune catches the attention of the gaggle of women gathered at the Integrated Child Development Services (ICDS) center in Jidu Pandra village that falls in Ormanjhi block of Jharkhand's Ranchi district. Almost at once, all eyes follow the sound that is coming from the farthest corner of  the room. As they keenly listen to the beautiful voice of Suman Devi, 25, singer and composer, gradually the Nagpuri lyrics explaining the ill-effects of child marriage start to sink in. (From June 19, 2015)
Tags
Adele
,
Alicia Keys
,
Amy Winehouse
,
Aretha Franklin
,
Etta James
,
Janis Joplin
,
Joss Stone
,
Macy Gray
,
Nina Simone
,
Shirley Bassey
,
Soul
,
Whitney Houston