Kidnapped into marriage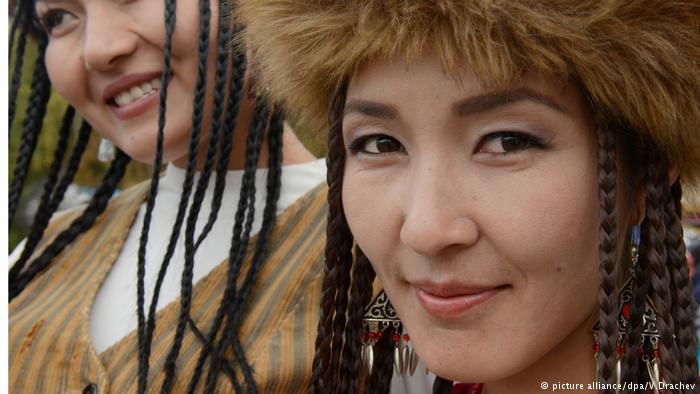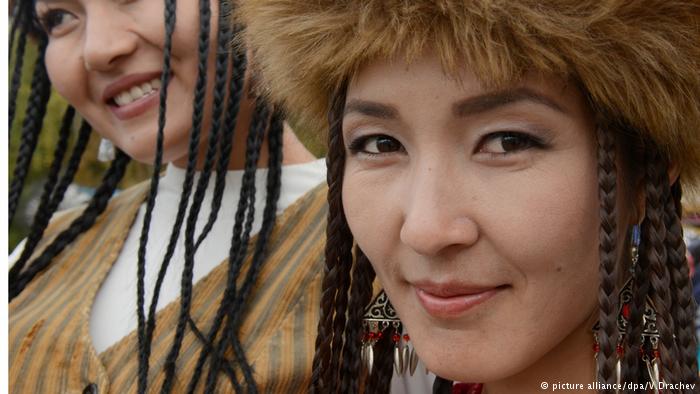 In Kyrgyzstan, a young woman is abducted roughly every 40 minutes. 'Ala kachuu' is the name for the tradition dating from nomadic times. The old custom is becoming more and more common. Women are being kidnapped and forced to marry.
Sometimes the perpetrators know their victims. Sometimes they just choose a woman they saw on the street at random. Many of the women's mothers also experienced this, and now they expect their daughters to submit to the same ordeal.
Report by Kerstin Palzer / Katja Kuznetsova
_____
WTO RECOMMENDS
Child marriage impedes a girl's education and fosters violence. It must be eradicated, says Monika Michell from the women's rights organization Terre des Femmes. (From December 23, 2016)
Her family wanted to sell her as a bride. An Iranian film director saved her by breaking the main rule of documentary filmmaking: do not interfere. The story became one of the best documentaries of the year, "Sonita." (From December 23, 2016)
Human Rights Watch has urged Bangladesh to scrap a proposed legislation that calls for lowering the legal marriage age of girls to 16. Child marriage rates are very high in South Asia, with Bangladesh topping the list. (From June 26, 2015)
Tags
abus
,
Ala kachuu
,
Child marriage
,
Forced marriage
,
kidnap
,
Kyrgyzstan
,
marriage
,
rape
,
Violence against women
,
women's rights
,
womentalkonline