Search Results for Tag: Kyrgyzstan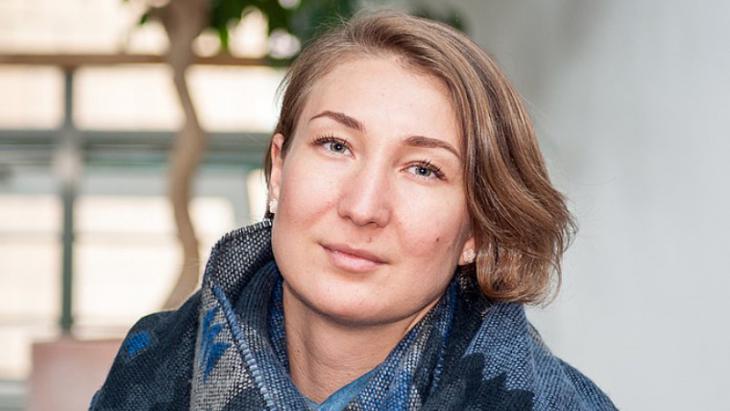 "Ala kachuu" is Kyrgyz and translates as "Grab her and run". What sounds like an entertaining popular sport is actually the widespread practice of kidnapping women and forcing them into marriage. With her initiative "Ala kachuu is not cool!" Kyrgyz Svetlana Dzardanova is taking a stand against the alleged custom.

read more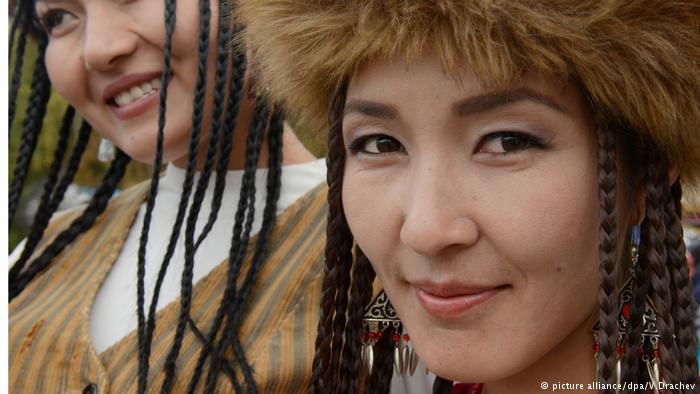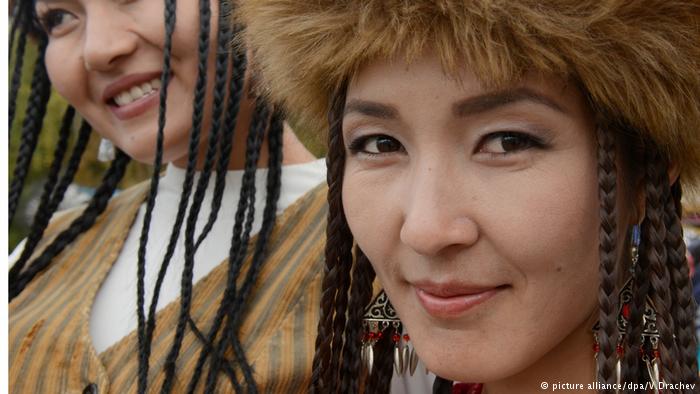 In Kyrgyzstan, a young woman is abducted roughly every 40 minutes. 'Ala kachuu' is the name for the tradition dating from nomadic times. The old custom is becoming more and more common. Women are being kidnapped and forced to marry.

read more
Tags
abus
,
Ala kachuu
,
Child marriage
,
Forced marriage
,
kidnap
,
Kyrgyzstan
,
marriage
,
rape
,
Violence against women
,
women's rights
,
womentalkonline