Search Results for Tag: kidnap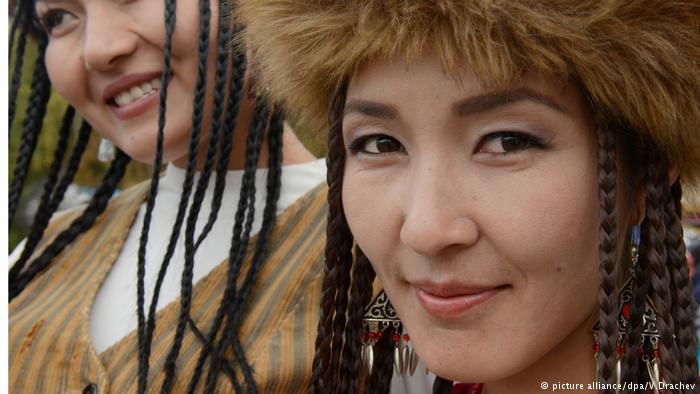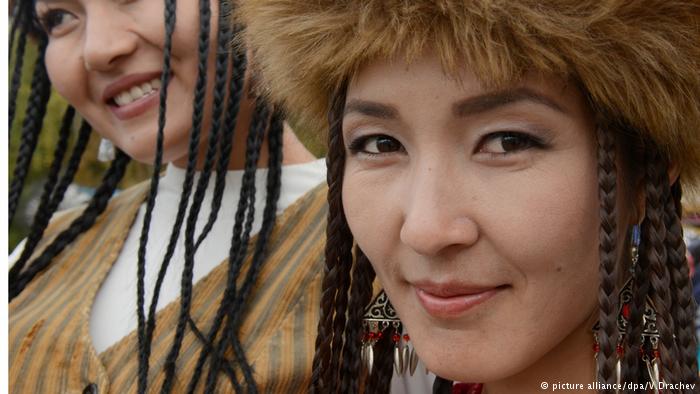 In Kyrgyzstan, a young woman is abducted roughly every 40 minutes. 'Ala kachuu' is the name for the tradition dating from nomadic times. The old custom is becoming more and more common. Women are being kidnapped and forced to marry.

read more
Tags
abus
,
Ala kachuu
,
Child marriage
,
Forced marriage
,
kidnap
,
Kyrgyzstan
,
marriage
,
rape
,
Violence against women
,
women's rights
,
womentalkonline
There was huge relief after one of the missing Chibok girls was found. She is one of the many captives who have been set free from Boko Haram. But those freed face a tough time of re-integrating back into society.

read more