Pakistan's cross-dressing men – Dancing despite fear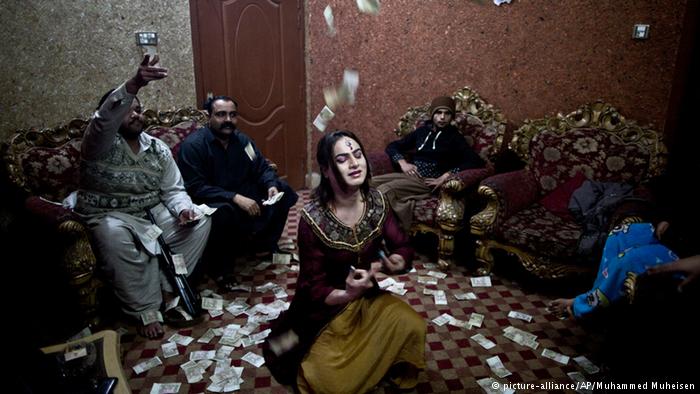 By day, Waseem sells cell phone accessories. By night, he is a female party dancer. But being a cross-dresser in Pakistan is not without risks. AP Photographer Muhammed Muheisen captured the struggle in pictures.
.
Dancer by night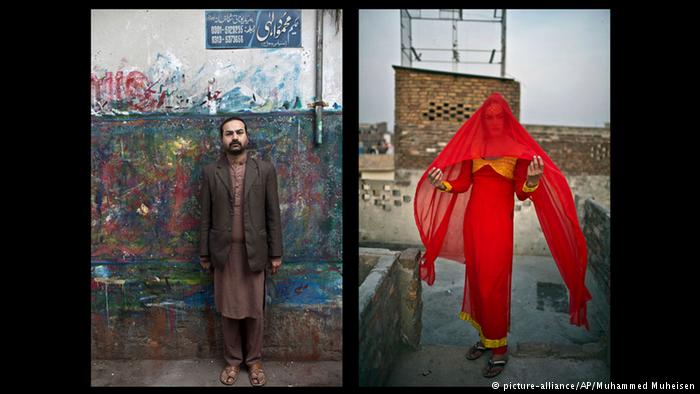 When night falls in the city of Rawalpindi, Waseem starts to dance. The 27-year-old acts as a "hijra," the third gender. Estimates suggest thousands of them live in Pakistan. They are especially popular as dancers at weddings or baby showers because their prayers are deemed very effective. However, these are the only occasions they are truly accepted.
Different in daylight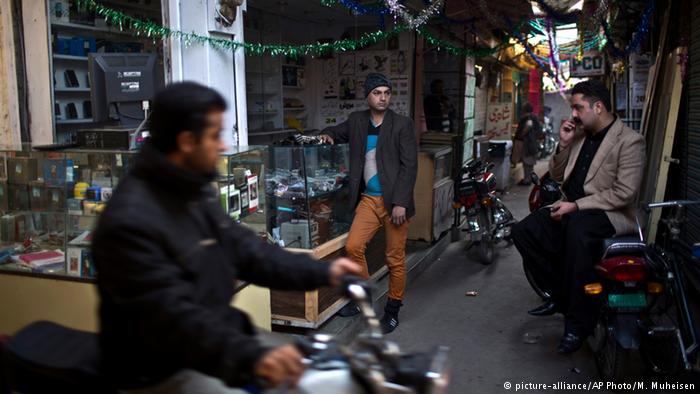 During the day, Waseem sells cell phone accessories in an alleyway shop. His colleagues or friends know next to nothing about his nightly life.
Turning into Rani, the dancer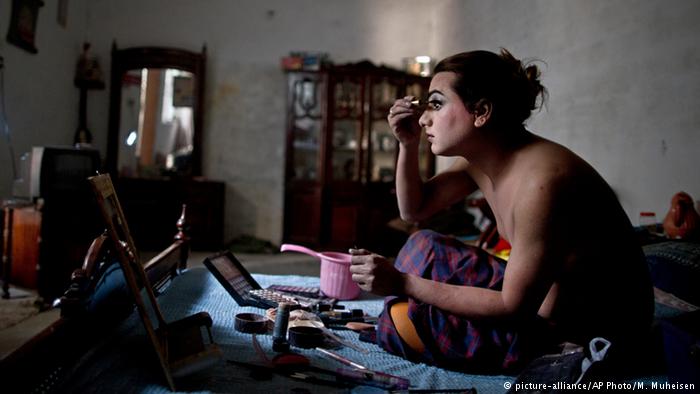 For Waseem, leading this double life serves mainly as a way to achieve a better life: "Being a dancer helps me to earn much more money than working in a shop," he says. For true hijras, life is a constant fight. Those who can't work as dancers, in many cases drift off into prostitution. All of them – even Waseem – face harassment and abuse.
United in loneliness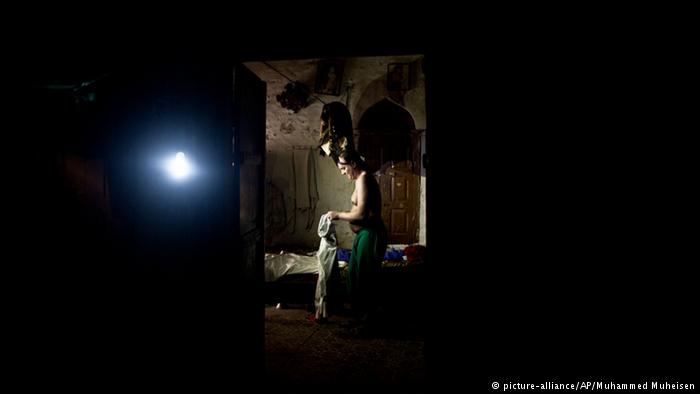 Many orthodox believers hate these "creatures between men and women". Radical Islamists attack them in public. That's why the hijras shy away and live in a close-knit community. "Eyes follow me when I walk out of the apartment," says 43-year-old Bakhtawar. "Being with other dancers is like being with a family. When I am surrounded by them, I feel safe, respected and empowered."
Showing their true selves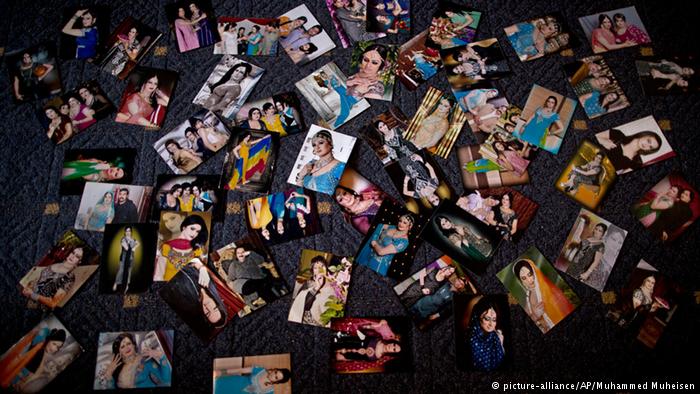 Many hijras fled from these stares to the anonymity of a big city, keeping their true self from colleagues or family. However, Pakistani law is rather progressive in this regard: In 2011, a Supreme Court ruling officially recognized the third gender. Hijras can now tick it off in their passports, are allowed to vote, open a bank account and work legally – helping some get away from prostitution.
Standing up for equality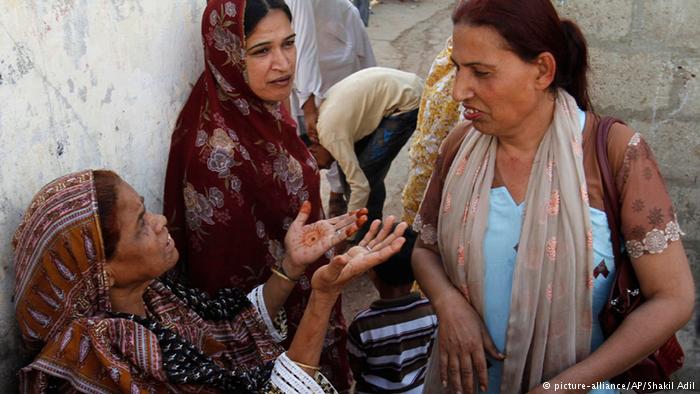 For the first time, transgender people like Bindiya Rana (pictured on the right) ran for the country's parliament during elections held in 2013. Although she didn't get into parliament, she has kept fighting for equality and an end to discrimination. New laws have so far not succeeded in bringing any major change to the public mindset in the conservative Pakistani society.
Living a double life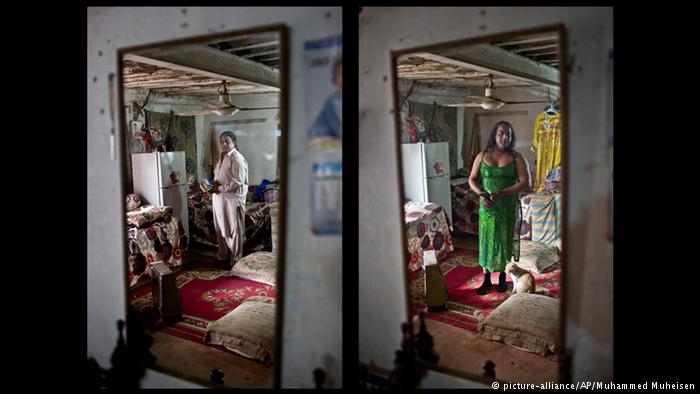 Even today, only few transgenders are openly presenting their identity with such pride as Amjad. "The only thing that I can't do is conceive babies," the 44-year-old says.
Author: Monika Griebeler