Search Results for Tag: LGBTQ
"Menstruation? … I don't know.
Perhaps something happened during my teenage years.
I don't know… Don't know."
These hesitant words are spoken by the first police constable in India to have undergone Genital Reconstruction Surgery. Once Lalita, he became Lalit Bhau Salve.

read more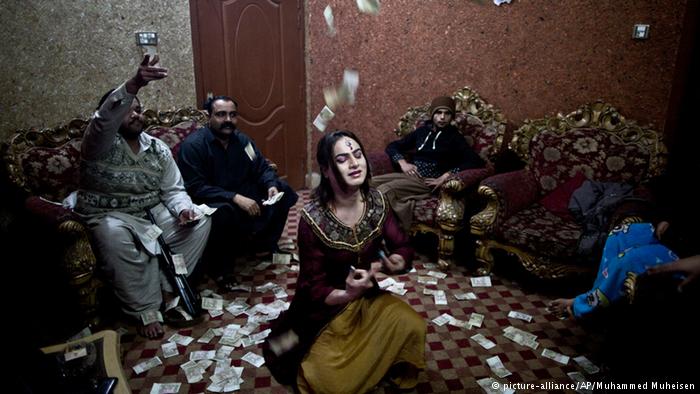 By day, Waseem sells cell phone accessories. By night, he is a female party dancer. But being a cross-dresser in Pakistan is not without risks. AP Photographer Muhammed Muheisen captured the struggle in pictures.

read more