Search Results for Tag: LGBT rights
Irha Parishei is a transgender woman who is currently pursuing an engineering degree at NUST University. She has taken it upon herself to challenge the many ugly stereotypes about the transgender community. She works with Pakistan's National Commission for Human Rights (NCHR) to raise awareness and has met various politicians. She shared some of her experiences and the challenges she faces in an interview with DW.

read more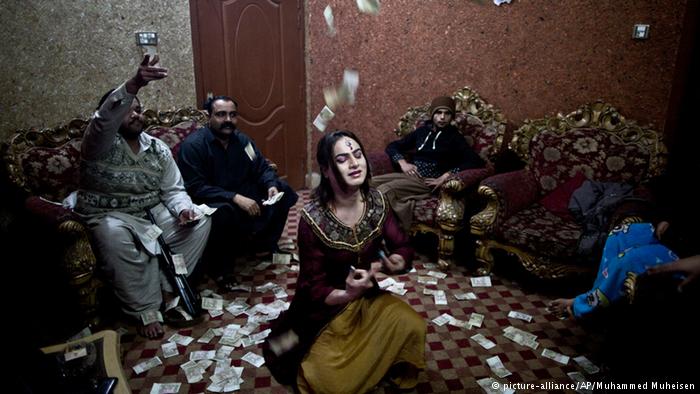 By day, Waseem sells cell phone accessories. By night, he is a female party dancer. But being a cross-dresser in Pakistan is not without risks. AP Photographer Muhammed Muheisen captured the struggle in pictures.

read more