Search Results for Tag: Baluchistan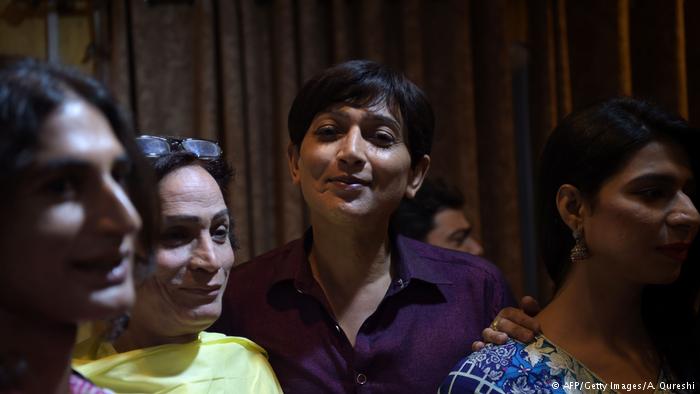 The Elections Act 2017 passed by Pakistani parliament in 2017 encouraged transgender people to vote and also to contest in elections. Five transgender candidates took up the challenge, running successful, albeit losing, political campaigns.

read more
Tags
Baluchistan
,
Beenish Javed
,
Discrimination
,
election
,
islamabad
,
Khyber Pakhtunkhwa
,
Pakistan
,
Punjab
,
Sindh
,
Transgender
,
transgenders' rights
,
women's rights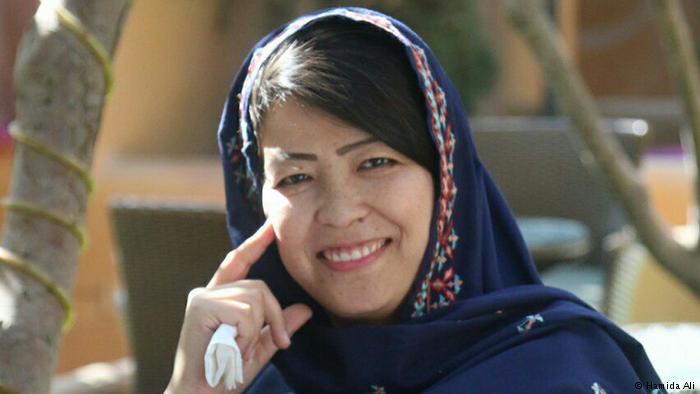 Hamaida Ali Hazara belongs to one of the most persecuted communities in Pakistan, the Hazara community. She lives in Quetta, the capital city of Pakistan's restive Baluchistan province. Hundreds of Hazaras have been killed in recent years.

read more