Athough she is a woman, she has to pretend to be a man

Sonia Shehzadi lives in a conservative village in the province of Punjab in Pakistan where opportunities for girls and young women to access education are limited because there is poor public transportation and they cannot ride a motor bike freely. To help her family do the daily tasks and to complete her education, Shezadi dresses like a man.
When she was younger she would ride her father's motorbike to take her sisters to school. But this remains frowned upon even today. So Shezadi decided to cut her hair and dress like a man so that the other villagers would not object and her family would not have to suffer social embarrassment. There are no rickshaws or buses.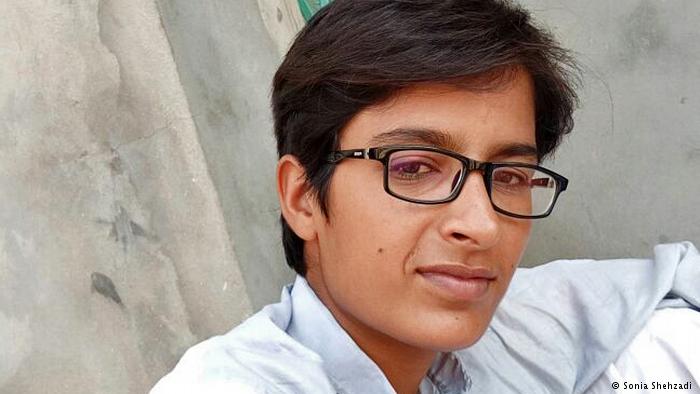 "My father was a police constable," Shezadi told DW. "We come from a humble background, but still my father always encouraged us to study." But people in the village complained to him that he was allowing her daughter to ride a bike.
"My father always defended me, telling people that I was not doing anything wrong." But the constant talking and gossiping and the fear that she will be harassed on streets made her change her appearance.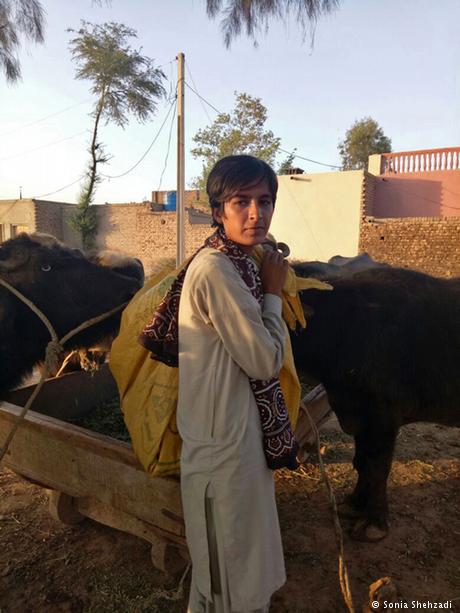 "I wanted to help my father and my family and my father didn't want people to humiliate his daughter."
Now, dressed like a man, Shehzadi rides her motorbike, drops her sisters off at college and picks them up. She also takes care of the family's land, helping with the wheat harvesting and cutting and feeding the animals.
Shehzadi also plays cricket. Being good in sports helped her to win a scholarship to study commerce at Sargodha University. Sometimes she regrets and feels sad that though she is a woman, she has to pretend to be a man.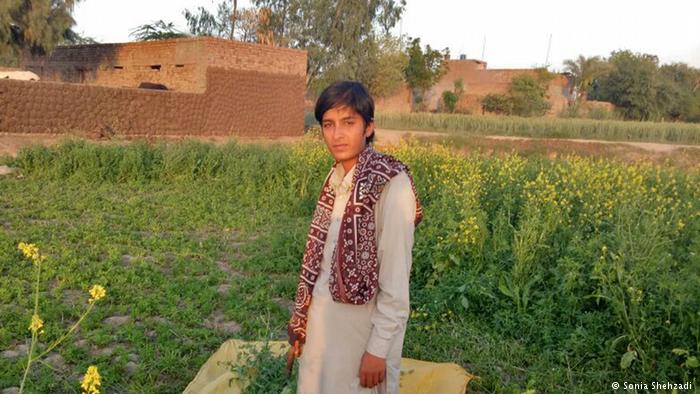 "It is unfortunate that I was born in a society where a woman has to appear lika man to preserve her modesty and to feel safe."
She is also very sad because she lost her father who was so encouraging. He died about a year ago and she misses him deeply. She intends to work hard to fulfill his dream of seeing her successful and prosperous.
Author: Beenish Javed (act)
–