Search Results for Tag: #16DaysCampaign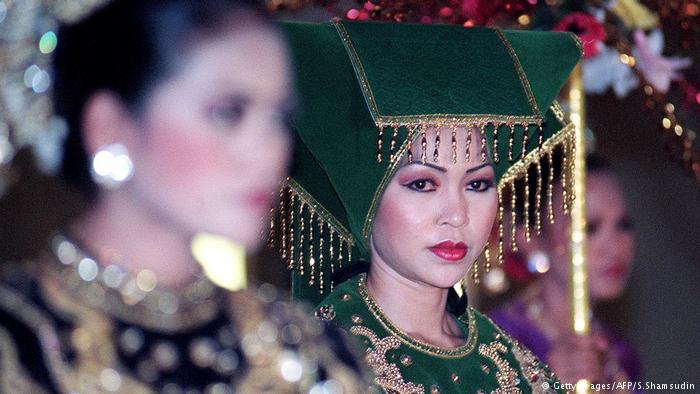 REMNANTS of the colonial era. Patriarchal and archaic. These are just some of the reasons that could explain why marital rape is yet to be considered a crime in Malaysia.

read more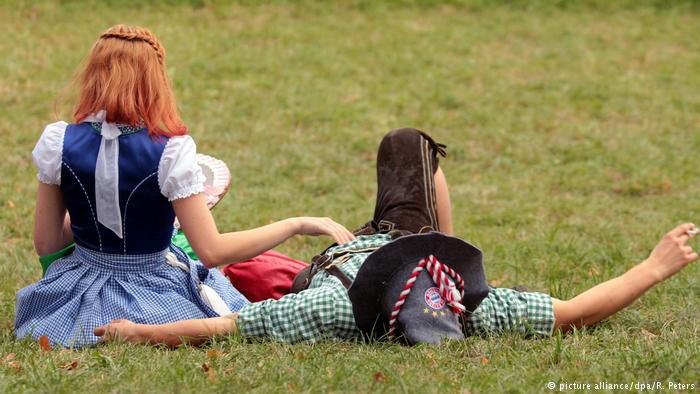 Germany, A modern country ruled by a powerful female chancellor for three consecutive terms, might appear unlikely to be high on an index of aggressive gender behavior.

read more
Tags
#16DaysCampaign
,
BMFSFJ
,
children
,
Diakonie
,
domestic violence
,
Duriya Hashmi
,
emotional violence
,
Europe
,
Germany
,
Heidi Klum
,
Human rights
,
International Day for the Elimination of Violence against women
,
Johanna Thie
,
UN women
,
Violence against women
,
women's rights