Search Results for Tag: patriarchal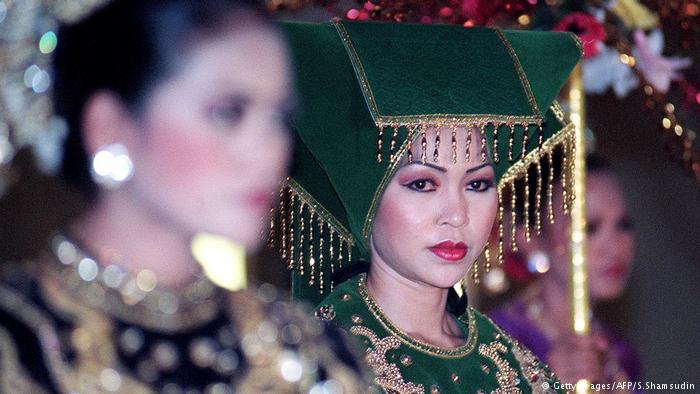 REMNANTS of the colonial era. Patriarchal and archaic. These are just some of the reasons that could explain why marital rape is yet to be considered a crime in Malaysia.

read more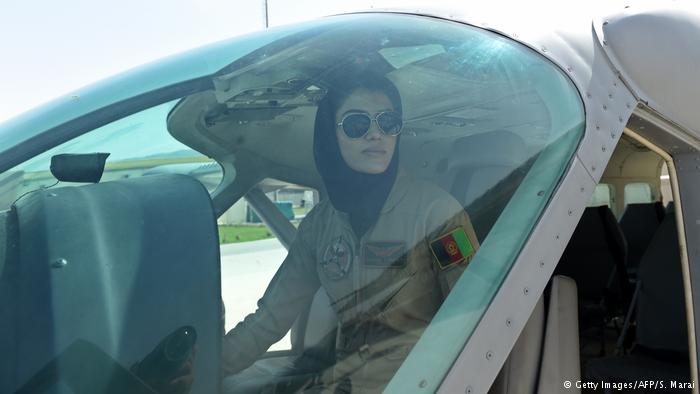 Afghanistan's female fighter pilot Niloofar Rahmani's request for asylum in the US has caused huge controversy in her country. She has retracted her statement, but DW's Florian Weigand says the damage has been done.

read more