The best jobs for women in 2014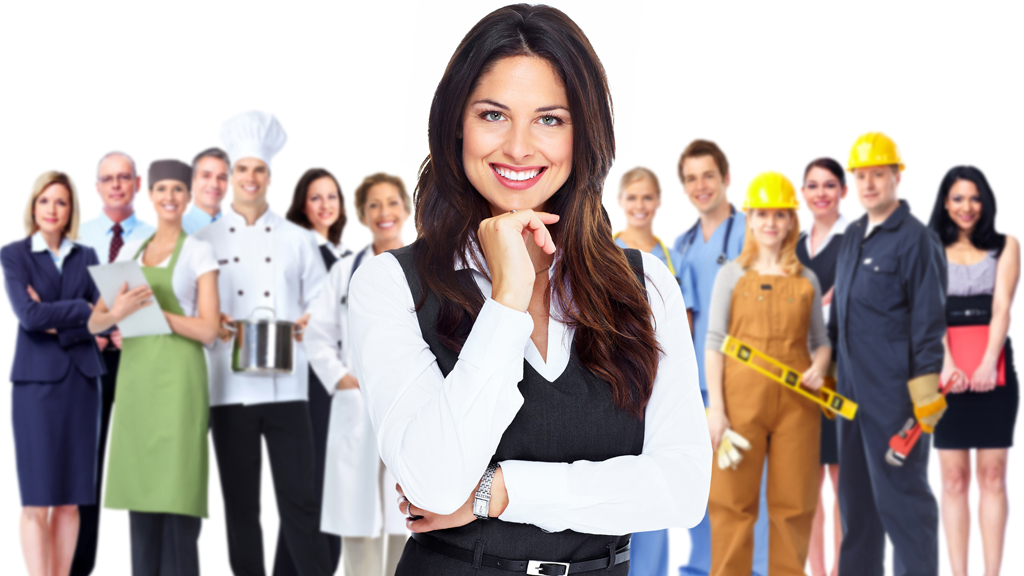 The American website Careercast.com has come up with a list of the best jobs for women in 2014. Finance and software development are among the top career choices for women who want to climb the corporate ladder.
1. The Actuary: an actuary is a finance wizard who can calculate the financial risks of a company. A woman employed as an actuary in the United State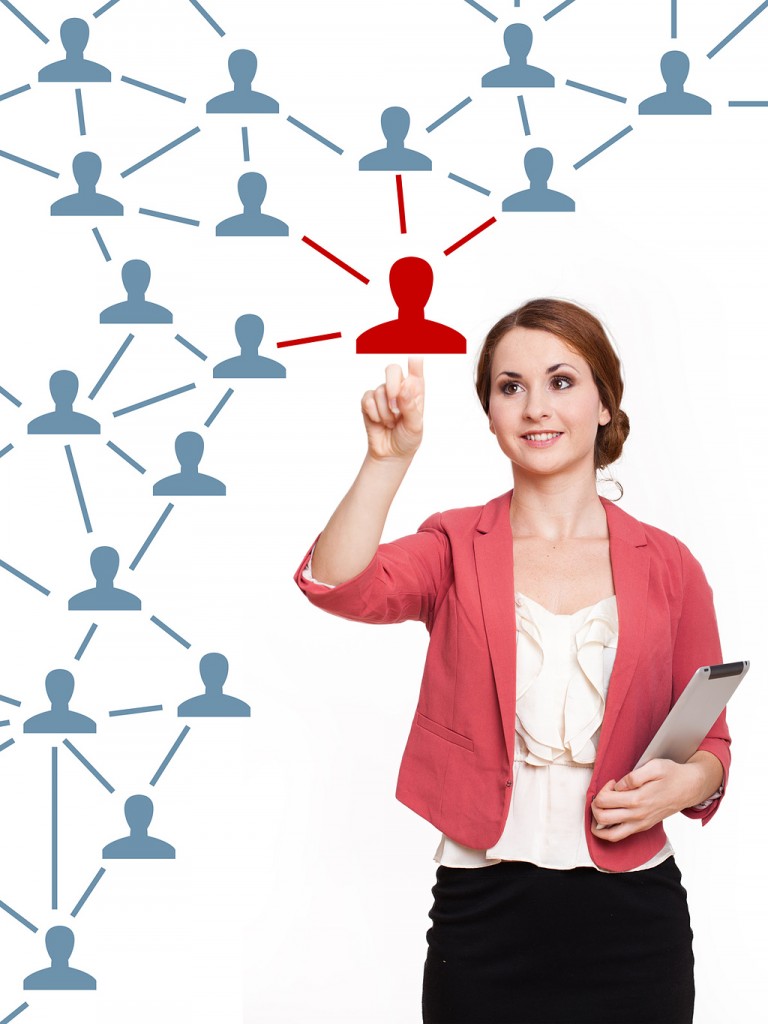 s would make an average of 93,000 dollars a year.
2. Advertising and Promotions manager: Women are good at convincing potential buyers and companies have realized this. An advertising manager can make more than 110,000 dollars a year.
3. Computer Systems Analysts: Yes, women can be computer geeks too. The average female analyst makes nearly 80,000 dollars a year.
4. Dental hygienist: If you ever wondered why the tooth fairy was a woman, well, here's your answer. Women make good dental hygienists and can make more than 70,000 dollars a year.
5. Education administrator: Remember your strict high school headmistress? Women are apparently good at disciplining children. An administrator in a school has an annual average salary of more than 85,000 dollars.
6. Event Planner: Women love organizing parties and weddings. The lucky ones get to do it professionally and take home around 45,000 dollars a year.
7. Human Resources Manager: This is another profession where women can show their people skills. It's pretty well-paid too and the average HR manager takes home nearly 100,000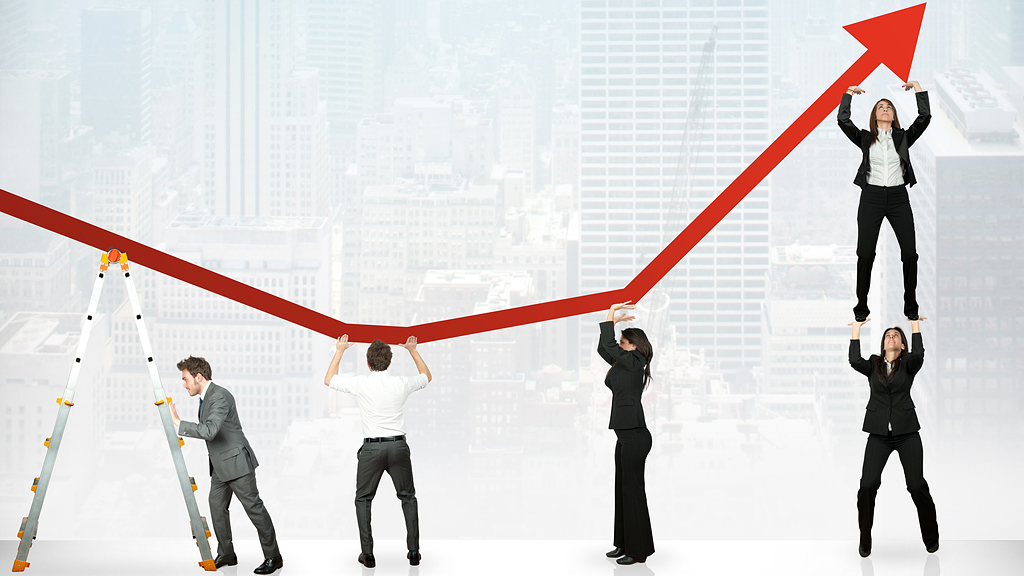 dollars annually.
8. Market Research Analyst: Women who have a knack for social media and analyzing markets can earn more than 60,000 dollars every year in this profession.
9. Occupational therapist: women who help in maintaining the skills of people with mental or developmental problems are in demand. Nearly 89 percent of occupational therapists in the US are women. They take home an annual salary of nearly 75,000 dollars.
10. Public Relations Manager: Startups and established companies both require PR managers to advertise and network for their businesses. PR managers earn upwards of 95,000 dollars a year.
Author: Manasi Gopalakrishnan
Editor: Grahame Lucas