Search Results for Tag: 18 again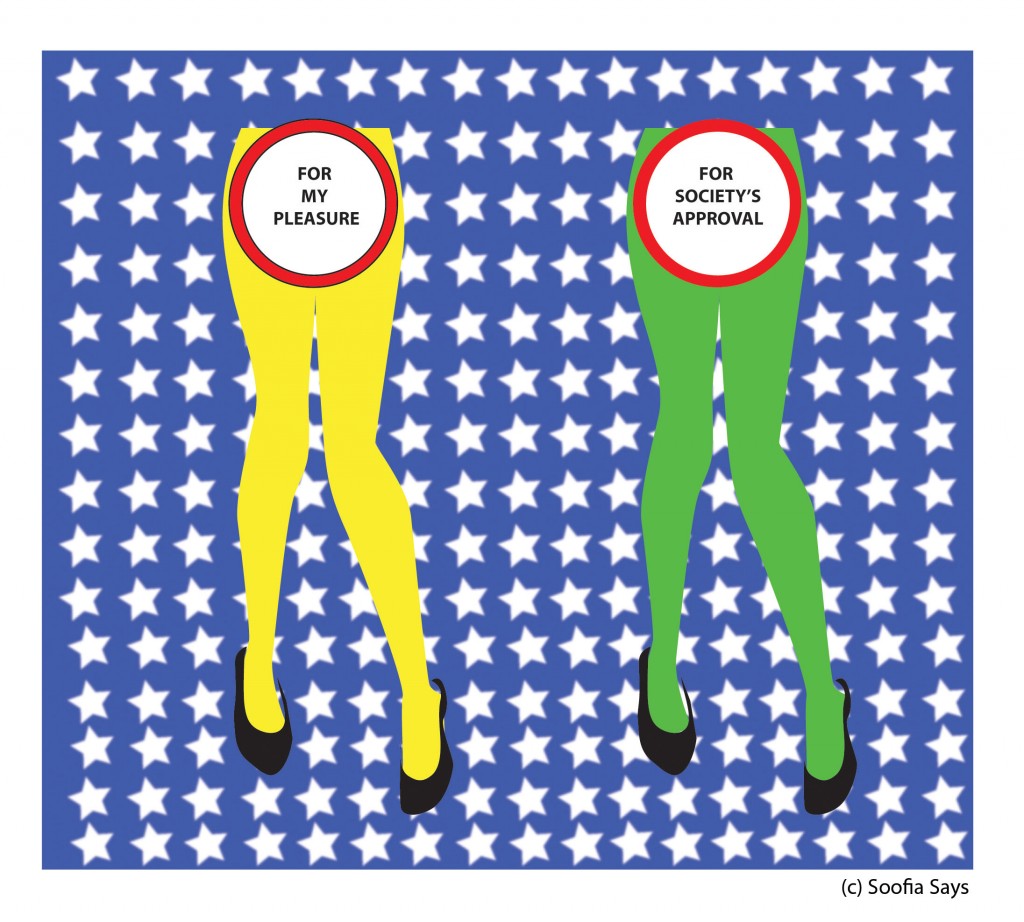 "Don't allow your daughter to join horse riding," advised my mother. The reason for this comment was coming out of her concern for safety- not of my seven-year-old daughter, but the safety of her virginity.

read more
The Indian sub-continent is probably the world-leader when it comes to sex-related nonsense. The "vagina-tightening" cream advertisement – which claims that older women would feel "young" and "rejuvenated" by using the product – is yet another proof of this stupidity. Our quirky new blogger, hamletgoesmad, rants about why virginity creams may be a bad idea for society in general.

read more