Search Results for Tag: cream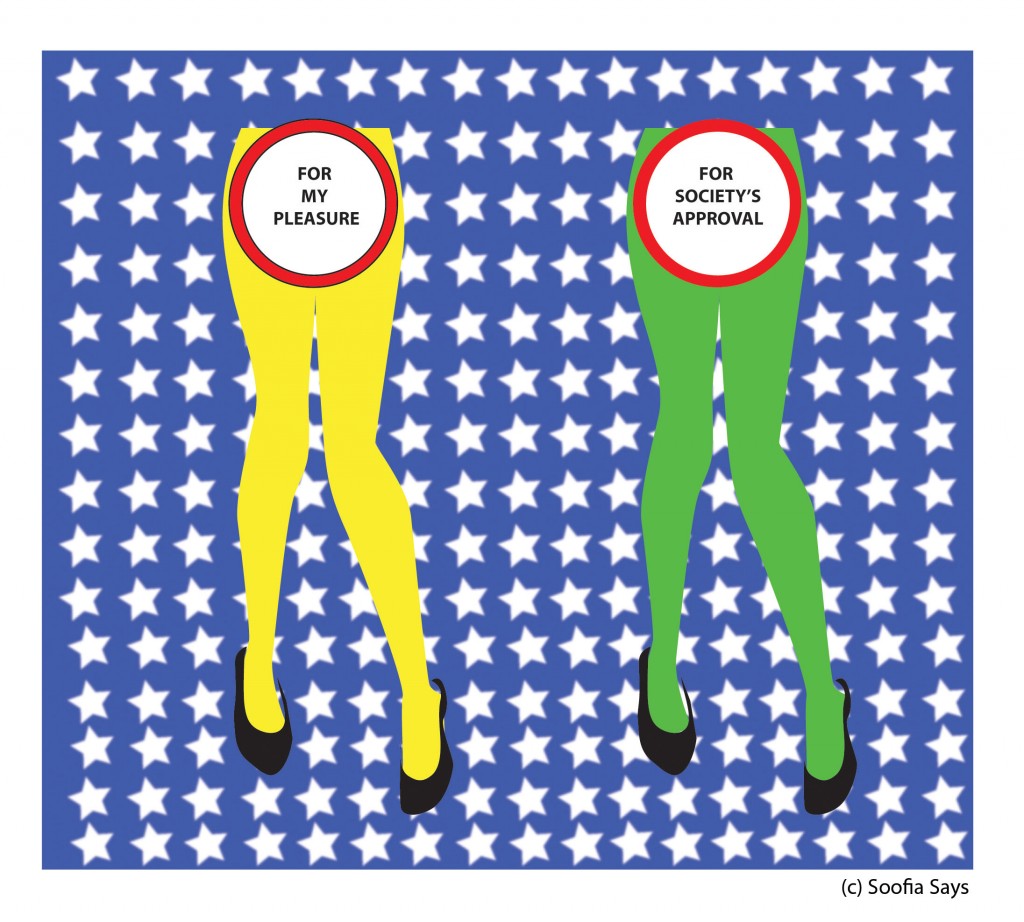 "Don't allow your daughter to join horse riding," advised my mother. The reason for this comment was coming out of her concern for safety- not of my seven-year-old daughter, but the safety of her virginity.

read more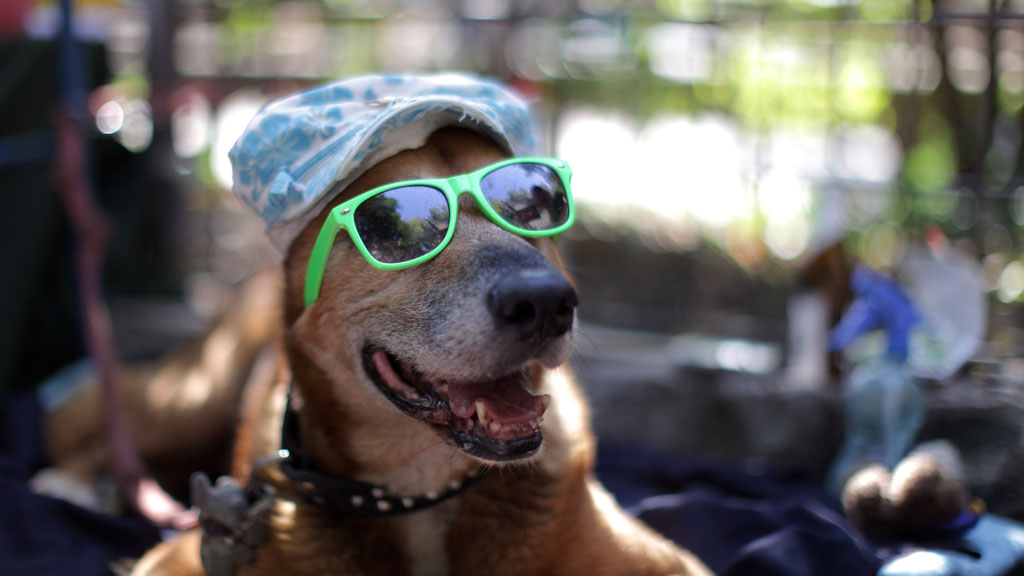 Sunscreens are known to shield you from sunburns and skin cancer. But a recent study exposed by the US-based Environment Working Group says that rather than protecting you from the sun, sunscreens can cause skin cancer. Debarati Mukherjee discusses surprising truths that you are probably unaware of when it comes to your closest guard-the sunscreen.

read more
The Indian sub-continent is probably the world-leader when it comes to sex-related nonsense. The "vagina-tightening" cream advertisement – which claims that older women would feel "young" and "rejuvenated" by using the product – is yet another proof of this stupidity. Our quirky new blogger, hamletgoesmad, rants about why virginity creams may be a bad idea for society in general.

read more