Search Results for Tag: Ayyan Ali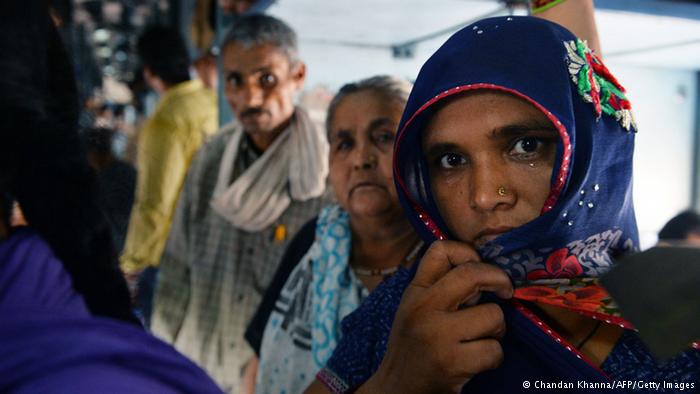 Are the media making big mistakes in the way they represent women? What about how they 'show' violence against women?

read more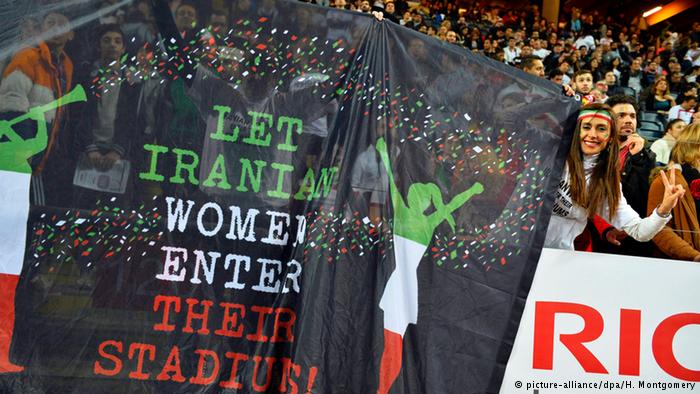 Iran's State Security Council has approved a plan by the sports ministry which would let women and families visit some sports events in the strictly Islamic country. Read other news about women that made it to the headlines here.

read more