Search Results for Tag: Catherine V. Harry
"This is a man's, man's, man's world," James Brown crooned in 1966. And though Beyonce in 2011 announced in a song that "girls" run the world, this is not the case at all. James Brown's statement holds true over 50 years later. Worldwide, the number of women in government and other positions of power remains low. How can "girls" run the world when generally men are at the steering wheel?

read more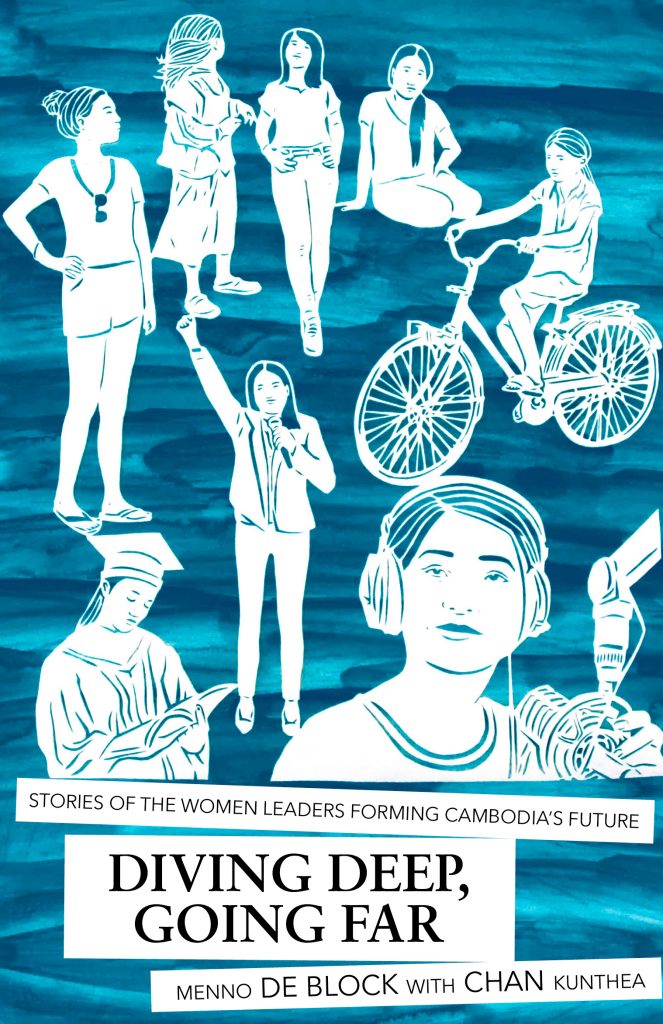 An inspiring new novel about the lives of Cambodian women, "Diving Deep, Going Far", is one of the first to depict life as woman in the kingdom. It follows the lives of four young women – Nary, Nika, Soklin, and Ratana – who struggle to break free from cultural oppression and patriarchy, but triumph as they pass on the torch to the following generation.

read more

Anyone tuning into mainstream pop music would find that a huge amount of songs seems to be interested in women's bodies, whether through the lyrics or the video, which more often than not features one-dimensional women wearing little clothing, prancing around in front of the camera, playing no significant role other than to add a hint of sexuality in a neat package sold to the masses.

read more