Search Results for Tag: Christianity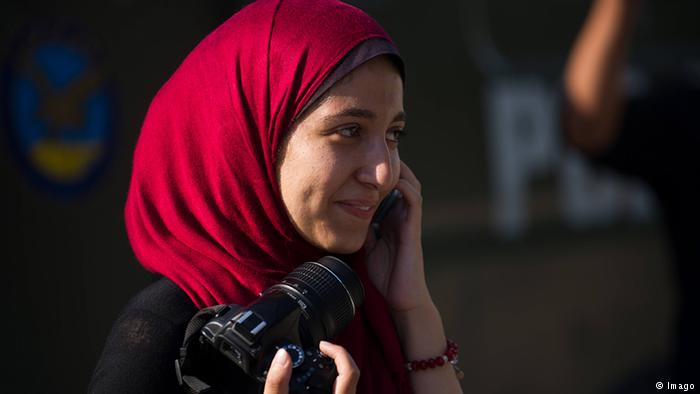 Muslims, Jews, Christians: Women all over the world cover their heads out of religious piety. An exhibition at Berlin's Jewish Museum asks what motivates them – and how others respond.

read more
Bonn is a culturally diverse city and one that appreciates the arts. I happened to visit the women's museum in Bonn and was pleasantly surprised to see the wonderful installations on display there.

read more