Search Results for Tag: cologne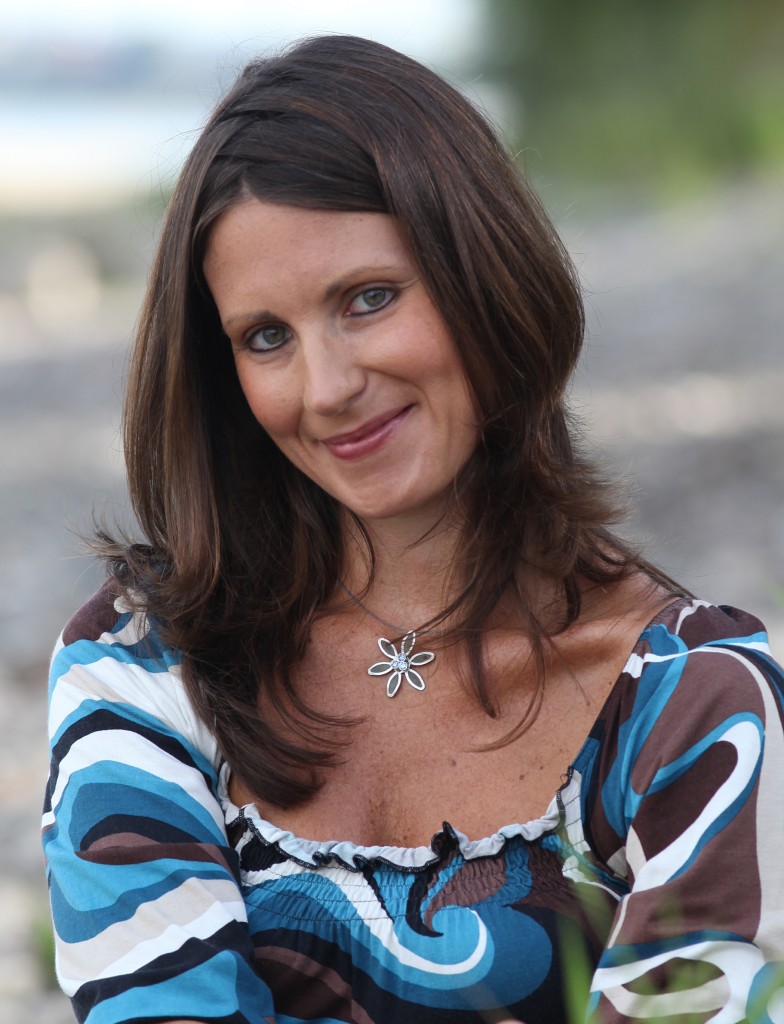 Simone Ludwig is a piano teacher and an author of children's books. Her first book in German, "Pitt – The small Flea" has been immensely successful across Germany and is the story of a flea which lives in a piano.

read more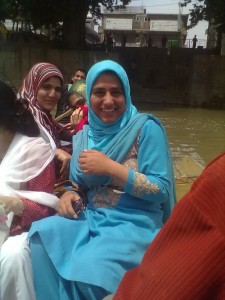 There is always a first time for everything that happens to us. There is something special about the first experience. The case was not different with my first day in Germany. I had never travelled to a foreign country before. When I landed in Germany the feeling was mixed. I was missing home, I was worried, but at the same time the thought of meeting new people and learning new things brought some relief.
It was a cold morning on October 1, when I arrived at Frankfurt international airport. I felt dead tired. I completed the formalities at the airport, collected my luggage and started looking for the way to the train station. I had to catch a train to Cologne and then to Bonn. I was worried, but didn't want to give this impression to the people around.

read more