Search Results for Tag: music

Adjectives such as "distinctive" and "authentic" just don't go far enough. No one could interpret a song like Billie Holiday. Her influence on jazz can still be heard and felt today – 100 years after she was born.

read more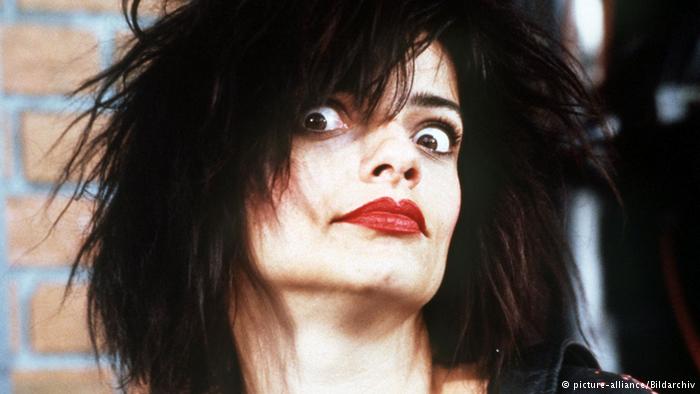 Singer-songwriter, mother, activist, punk – Nina Hagen has many facets. Even at 60, the unique artist with the unconventional outfits continues to strut the very fine line between madness and genius.

read more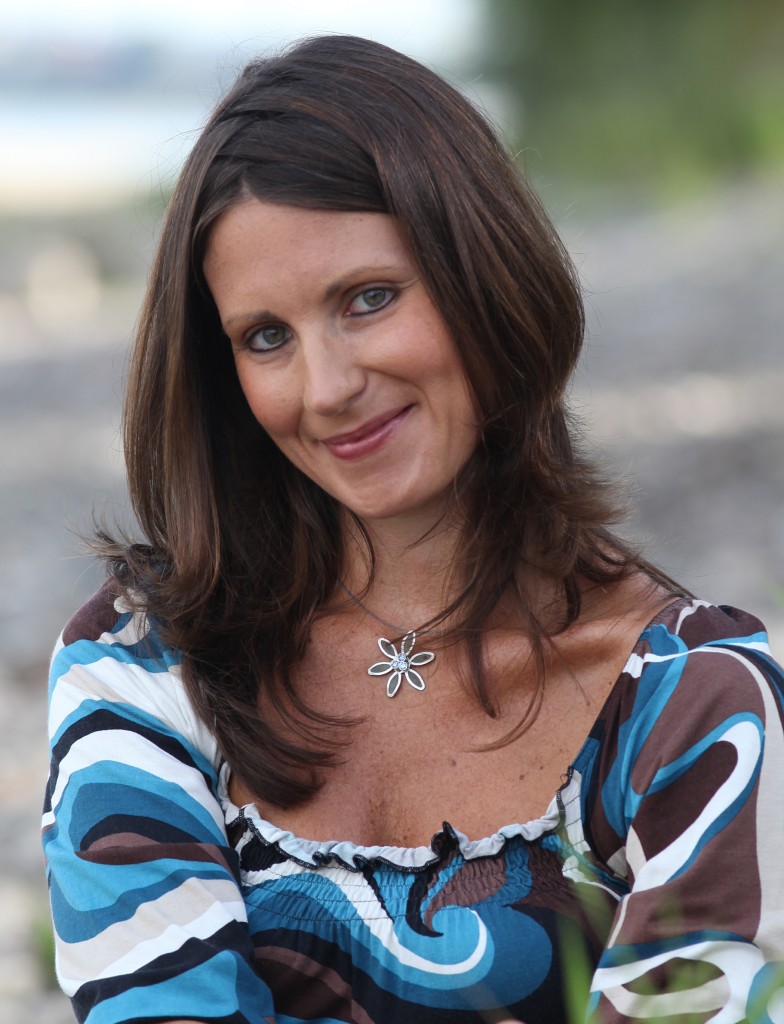 Simone Ludwig is a piano teacher and an author of children's books. Her first book in German, "Pitt – The small Flea" has been immensely successful across Germany and is the story of a flea which lives in a piano.

read more