Search Results for Tag: conservative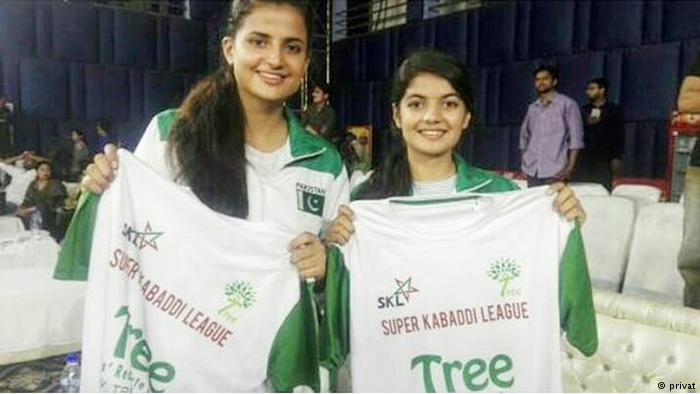 Hamda,18, and Laiba, 16, are kabaddi players and even on Pakistan's national women's team. The girls are often compared to the Dangal sisters of Bollywood fame who were high-level wrestlers. I spoke to the girls and their father and trainer Rai Masood Kharal, to find out more about what motivated them to play this male-dominated sport.

read more
Touted as the 'Pakistani Martha Stewart', Saher Sohail has been making waves on social media with her witty illustrations that are based on the experiences of a second-generation Pakistani woman living abroad. DW blogger Roma Rajpal-Weiß spoke to her about her art and the inspiration behind it.

read more