Search Results for Tag: Diana Ross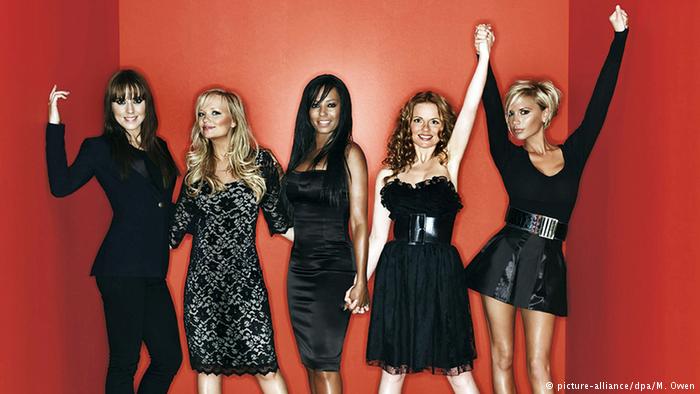 The Spice Girls will return to the stage in 2019. While they're often credited with bringing "girl power" to the mainstream, they're not the only ones with a claim to the title of the ultimate girl band.
–

read more
An exhibition at the Kennedy Museum features portraits of iconic women from the 60s and 70s, exploring their influence on social equality and showing the shift from traditional housewife to independent, working woman.

read more