Icons of emancipation: women of the 60s and 70s
An exhibition at the Kennedy Museum features portraits of iconic women from the 60s and 70s, exploring their influence on social equality and showing the shift from traditional housewife to independent, working woman.
"Not to be a housewife"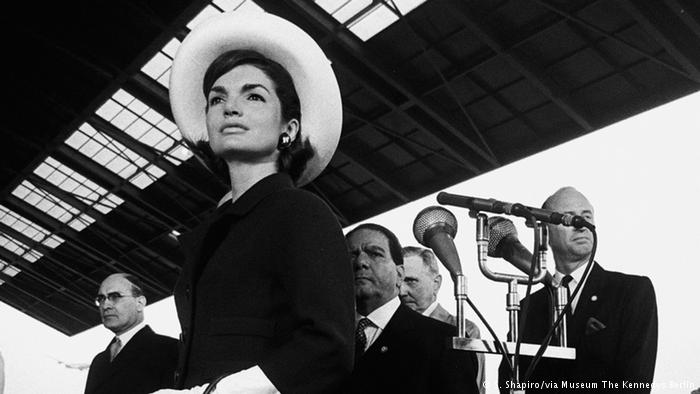 Highly educated, Jacqueline Kennedy worked as journalist after graduating university. Later, as the wife of President Kennedy, she publicly presented herself as a housewife and mother. In her role as First Lady, she had a huge impact on how the USA was perceived and basically worked as a foreign minister. She made many state visits, most without her husband, and represented the country abroad.
"I always wanted to be somebody, to be famous…"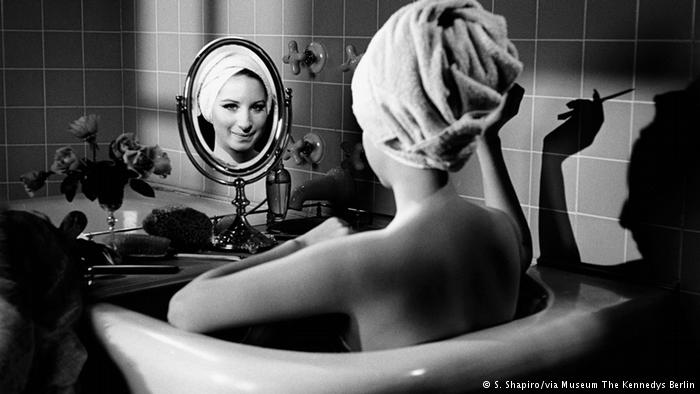 Barbra Streisand's career has spanned six decades and she has become a worldwide icon in multiple fields of entertainment. With the film "Yentl" Streisand became the first woman to write, produce, direct, and star in a major studio film. But almost from the beginning of her career, she has supported various causes, such as Planned Parenthood, and is a vocal supporter of women's rights.
"I would have been a terrible mother."
Katharine Hepburn appeared in a number of films, receiving four Academy Awards for Best Actress. Not satisfied with the public image of women at the time, she wanted to live by her own standards. She got a divorce in order to focus on her career, didn't want to be defined as a mother, wore trousers before it was deemed acceptable for women to do so, and openly supported birth control and abortion.
"It takes a long time to get to be a diva"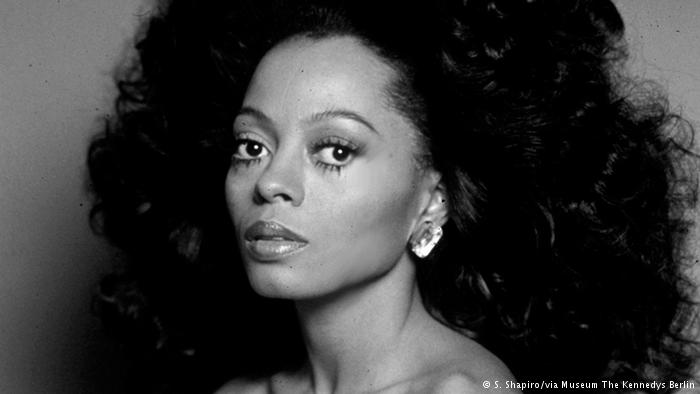 Diana Ross became famous as a founding member and the lead singer of the group "The Supremes." She was also successful as a solo singer and actress. Many see her as a fighter for equal rights for women, especially through her songs. Most are about body positivity, breaking down patriarchy, encouraging women to be independent.
"I didn't want to be discriminated against because of my gender and Status"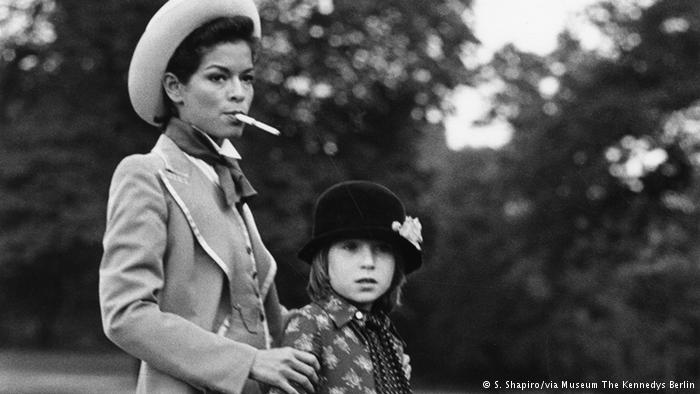 Bianca Jagger has become a Nicaraguan social and human rights advocate, currently serving as a Council of Europe Goodwill Ambassador as well as founder and chair of the Bianca Jagger Human Rights Foundation. Jagger was inspired to dedicate her life to defending women's rights by her mother, who had raised three children alone after a divorce, at a time when women were discriminated against for it.
"You have to think big – that's the only way to get it…"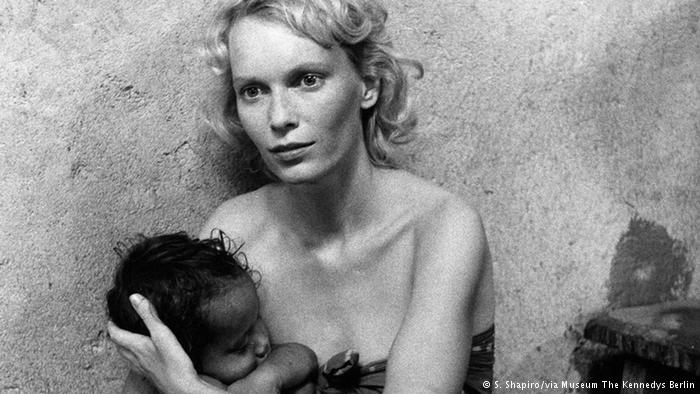 Mia Farrow has appeared in more than 50 films and won numerous awards, including a Golden Globe award. Farrow is also known for her extensive work as a UNICEF Goodwill Ambassador. She is involved in many humanitarian activities in Darfur, Chad and the Central African Republic. In 2008, "Time" magazine named her one of the most influential people in the world.
"There's no pleasure in working if you don't do the things you want to do"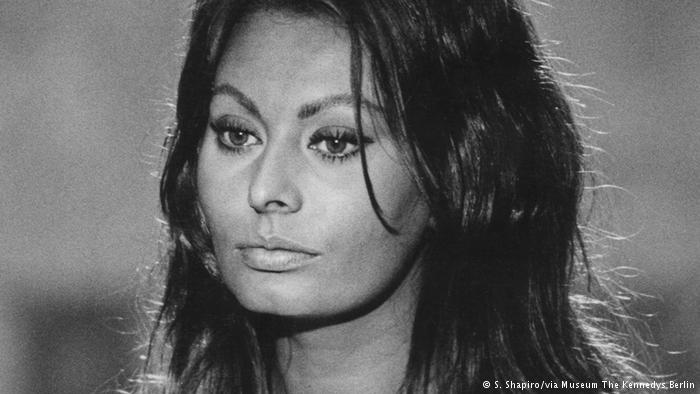 The Italian actress Sophia Loren appeared in several minor roles in the early part of her career, until her five-picture contract with Paramount in 1956 got her international recognition. After starting her family in the early 1970s, Loren spent less time on her acting career. She was publicly perceived as a very open and sexy woman, whereas in her personal life she stuck to traditional values.
Author: Rachel Baig
_____
Of the 900 Nobel Prizes since 1901, only about 50 have gone to women. This has nothing to do with women's abilities as scientists. The problem is, there are still far too few women doing science. (From June 28, 2016)
Is International Women's Day a relic of days gone by? Hardly, says DW's Sarah Hofmann. We need the day more than ever – not only to push for equal employment and pay, but as a sign of solidarity among women. (From March 11, 2015)
Auma Obama tells Women Talk Online that women's emancipation need not be a fight where women are constantly trying to get the better of men. (From June 28, 2014)