Search Results for Tag: equality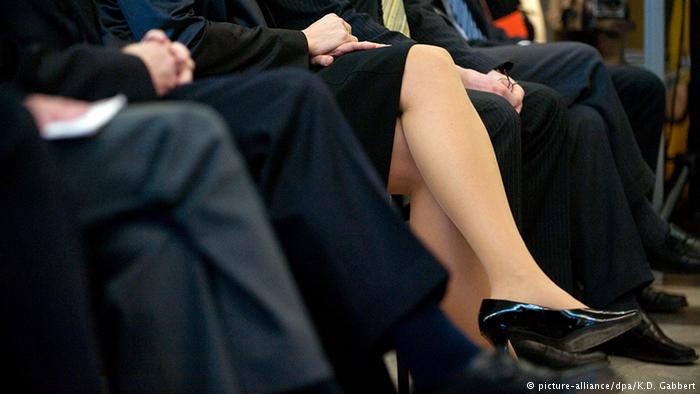 Despite progress on other fronts, woman worldwide still earn less than men – in Germany its 21 percent less. What are the reasons for the wage gap, and when will it finally be closed? Watch the video here!

read more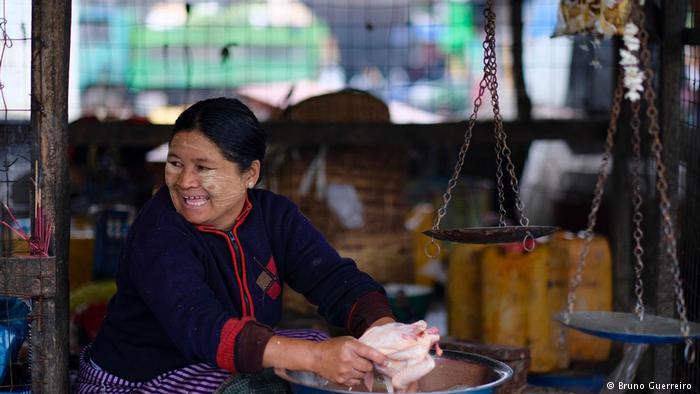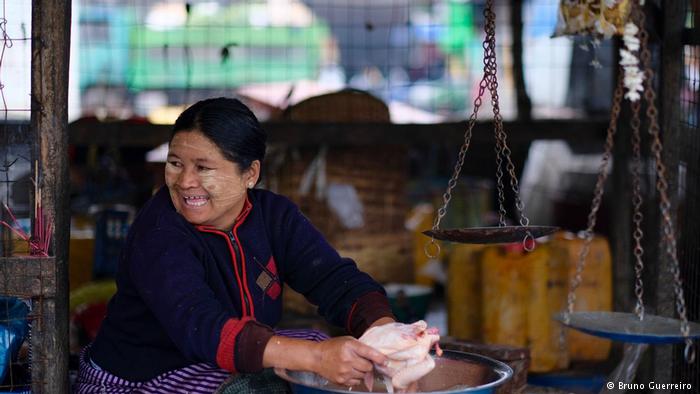 In collaboration with EyeEm, DW invited photographers to share images that offer an insight into the lives of women around the world. This one was taken in Myanmar by Bruno Guerreiro.

read more