Search Results for Tag: #genderjustice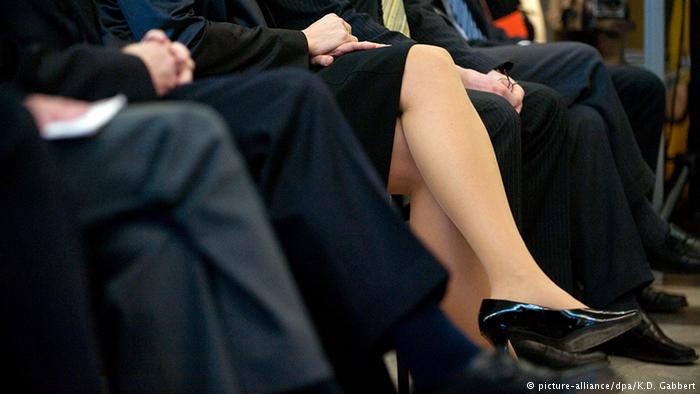 Despite progress on other fronts, woman worldwide still earn less than men – in Germany its 21 percent less. What are the reasons for the wage gap, and when will it finally be closed? Watch the video here!

read more
The ordeal which the victims of ISIS had to go through, the refugees who were forced to run away from their homes by ISIS, and the effort to help them touch the heart of many people. Some of them are reflected in the comments given by our readers.

read more
Tags
#genderjustice
,
Europe
,
Gender discrimination
,
gender equality
,
ISIS
,
mothers
,
refugee
,
Syria
,
women
,
women's rights
,
womensrights
Talking about 'real men' and helping young men to discover their potential to contribute to a better societ is a challenge so Bandana Rana has roped in Nepal's men in the struggle for gender justice. Having collaborated with the All Nepal Football Association, Rana, who is President of the Nepali non- government organisation, Saathi, has shown how footballers from around 500 clubs in the Himalayan nation can learn skills for societal team building. In a one-on-one with Anita Katyal she elaborateson  her work in Nepal and shares her experiences.

read more