Search Results for Tag: exploitation
Berlin's government wants to ban sexist ads across the city after three districts set out similar plans. Advertisers say the issue is irrelevant, but local politicians say misogynist advertising influences children.

read more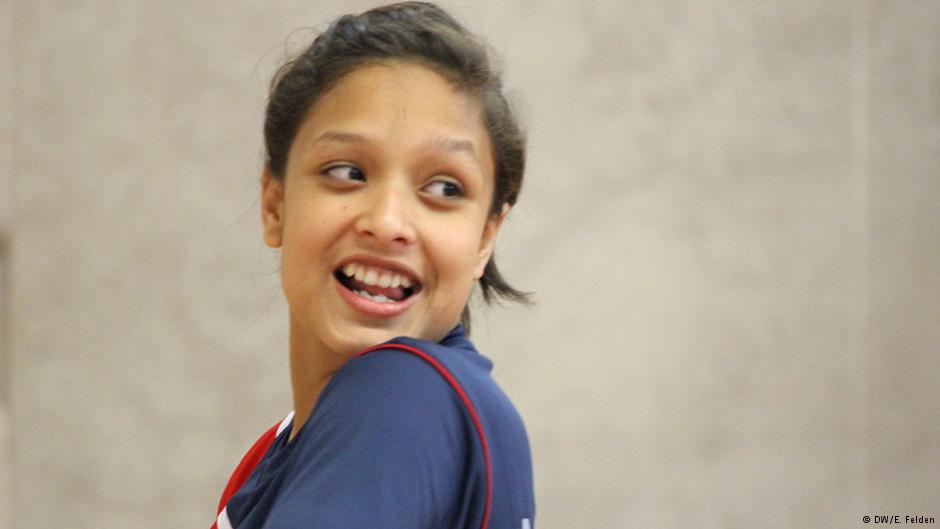 Sita's face beams with happiness as she dances (picture). After enduring severe hardship, a group of Nepali girls are now on a tour performing traditional dance across Germany, Austria and Switzerland. DW takes a look at how the Maiti organization offers them aid and shelter.

read more
Tags
Anuradha Koirala
,
brothel
,
exploitation
,
Hepatitis
,
Hero of the Year Award
,
HIV/AIDS
,
housemaid
,
India
,
Kathmandu
,
Maiti Nepal
,
Mother Teresa
,
NGO
,
sex trafficker
,
trafficker
,
women's rights
,
womensrights