Search Results for Tag: Hepatitis
For as long as she can remember, Ayeesha Siddiqua has fought her male relatives for access to toilets — but a sanitation drive by new premier Imran Khan could make life easier for women in patriarchal Pakistan.

read more
Tags
cholera
,
Clean Green Pakistan
,
dysentery
,
Hepatitis
,
hygiene
,
Imran Khan
,
Pakistan
,
patriarchal society
,
Punjab
,
toilet
,
Typhoid
,
women's rights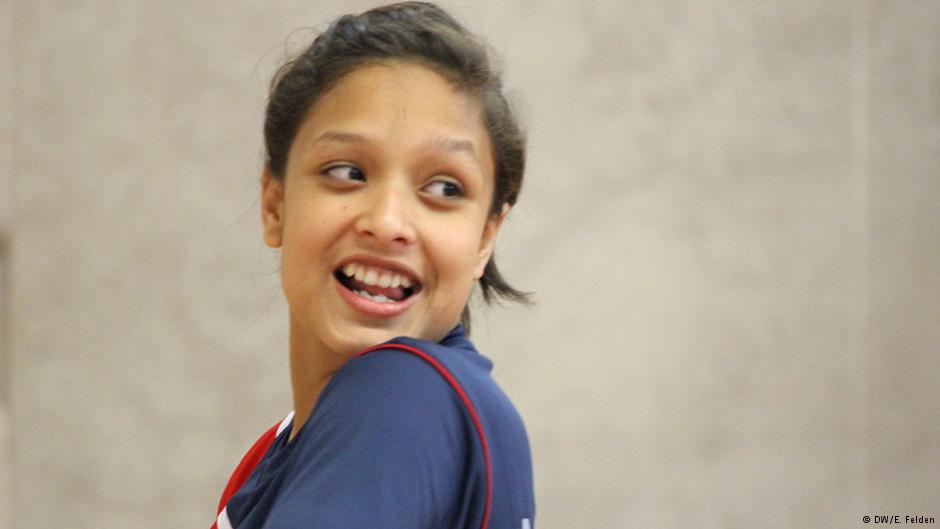 Sita's face beams with happiness as she dances (picture). After enduring severe hardship, a group of Nepali girls are now on a tour performing traditional dance across Germany, Austria and Switzerland. DW takes a look at how the Maiti organization offers them aid and shelter.

read more
Tags
Anuradha Koirala
,
brothel
,
exploitation
,
Hepatitis
,
Hero of the Year Award
,
HIV/AIDS
,
housemaid
,
India
,
Kathmandu
,
Maiti Nepal
,
Mother Teresa
,
NGO
,
sex trafficker
,
trafficker
,
women's rights
,
womensrights