Search Results for Tag: trafficker
United Nation General Assembly has declared October 11 as the International Day of the Girl Child (#dayofthegirlchild). This way the UN recognizes the special challenges many girls around the world are facing and stresses the importance of the fight of girls' rights. For this we compiled tweets with information about girls' education in many countries, the celebration of the Day of the Girl Cild and news about girls that made it to the headlines.

read more
Tags
#dayofthegirlchild
,
Afghanistan
,
bangladesh
,
Child marriage
,
delhi
,
Farkhunda
,
Forced marriage
,
gang rape
,
India
,
Kenya
,
rape
,
smuggler
,
Syria
,
trafficker
,
women's rights
,
womensrights
,
Younis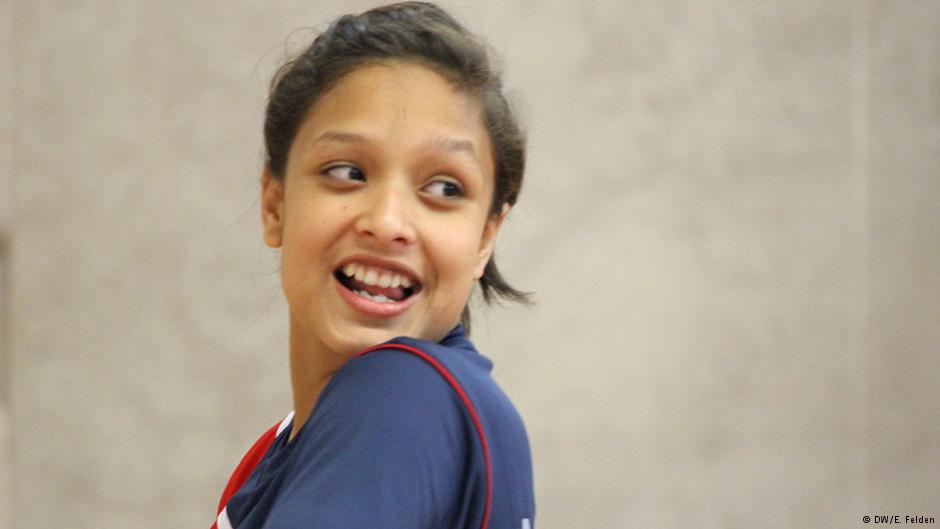 Sita's face beams with happiness as she dances (picture). After enduring severe hardship, a group of Nepali girls are now on a tour performing traditional dance across Germany, Austria and Switzerland. DW takes a look at how the Maiti organization offers them aid and shelter.

read more
Tags
Anuradha Koirala
,
brothel
,
exploitation
,
Hepatitis
,
Hero of the Year Award
,
HIV/AIDS
,
housemaid
,
India
,
Kathmandu
,
Maiti Nepal
,
Mother Teresa
,
NGO
,
sex trafficker
,
trafficker
,
women's rights
,
womensrights