Search Results for Tag: Femnet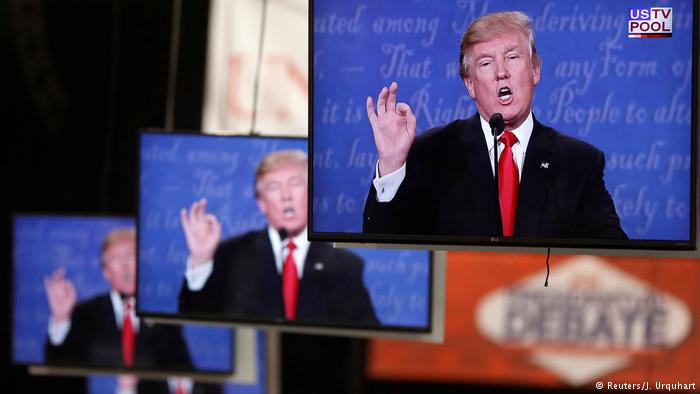 This was the topic of a panel discussion I attended at the Global Media Forum that was recently held in Bonn, Germany.
Featuring four female panelists and a male moderator, the discussion covered everything from the Women's March on Washington and the use of social media to communicate women's narratives that are not  published by the mainstream media in certain countries, to female quotas in the workplace and the UN's sustainable development goals to achieve equal rights for women.

read more
Since ancient times, priests and family elders have been referring to newly married Hindu women as "Sumangalis," meaning women who still have their husbands by their side and thus lead a blessed life. Today, however, the word has taken on a sinister meaning for women working in textile mills in southern India.

read more