Search Results for Tag: Gulalai Ismail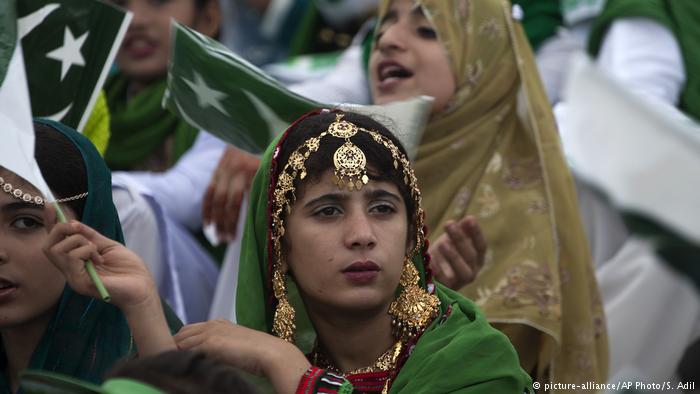 Millions of women across the world have been sharing their experiences of sexual harassment and abuse in an online campaign using the hashtag #MeToo on Twitter and with rolling posts on Facebook. The hashtag has been trending in Pakistan too.

read more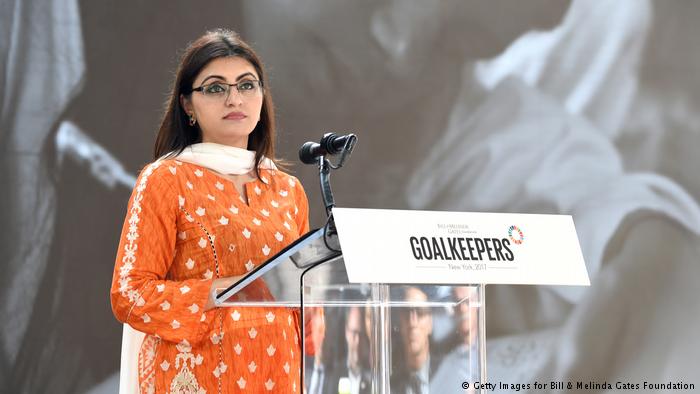 Gulalai Ismail, a Pakistani human rights activist from the Swabi district of Khyber Pakhtunkhwa, was recently awarded the Reach All Women in War (RAW) Anna Politkovskaya Award alongside the late Indian journalist, Gauri Lankesh.

read more