Search Results for Tag: Kishwar Mustafa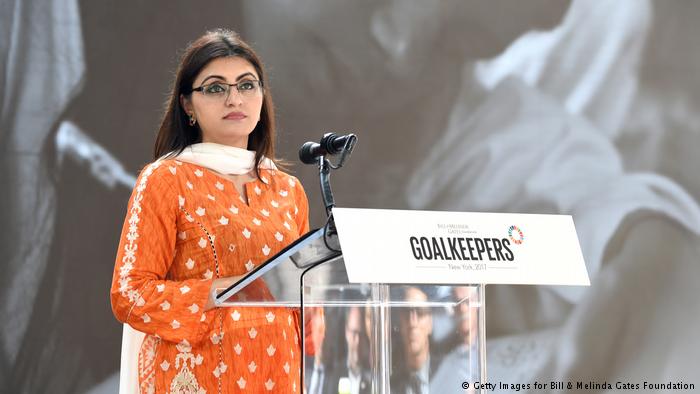 Gulalai Ismail, a Pakistani human rights activist from the Swabi district of Khyber Pakhtunkhwa, was recently awarded the Reach All Women in War (RAW) Anna Politkovskaya Award alongside the late Indian journalist, Gauri Lankesh.

read more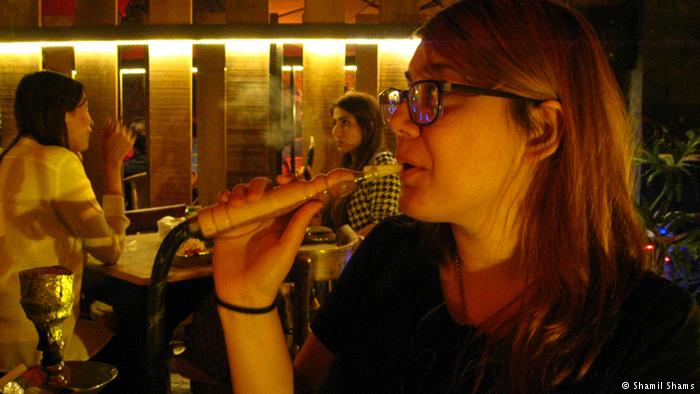 A nation that can take pride in leading women in fields including politics, education and cyber security is ranked almost the worst for gender equality. DW's head of Urdu, Kishwar Mustafa, explores this dilemma.

read more
Tags
Benazir Bhutto
,
chauvinism
,
Donald Trump
,
family
,
Kishwar Mustafa
,
malala
,
marriage
,
Nobel Peace Prize
,
Pakistan
,
women
,
women's rights