Search Results for Tag: Tarana Burke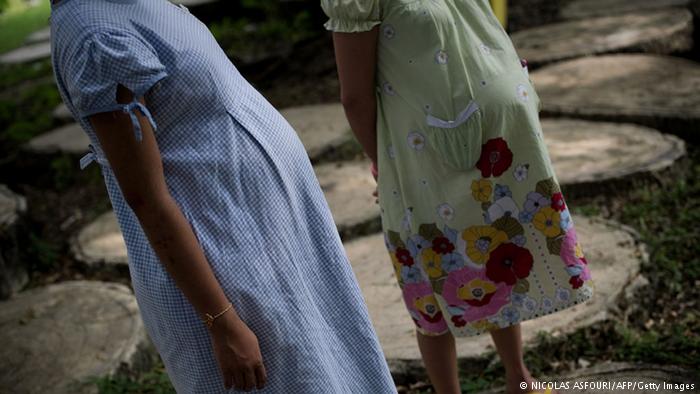 Last year, an  image of five extraordinary women, dubbed the "Silence Breakers", was plastered on the cover of TIME magazine and seen by millions around the world. Selected as the face of the "MeToo" movement to break the silence about sexual harassment,TIME's "person" of the year 2017 was five people Ashley Judd, Susan Fowler, Adama Iwu, Taylor Swift and Isabel Pascual.

read more
Tags
#MeToo
,
Adama Iwu
,
Ashley Judd
,
Cambodia
,
gang rape
,
Harvey Weinstein
,
rape
,
sexual harassment
,
Silence Breakers
,
Susan Fowler
,
Tarana Burke
,
Taylor Swift
,
women
,
women's rights
"I'm a famous guy," he said. But fame, wealth and influence couldn't protect this sexual predator from his insatiable appetite for helpless young starlets forever. He dangled the promises of a glamorous and successful career to lure and force himself on young, starry-eyed wannabe celebs. Hollywood, according to actress Mayiam Bialik, "rewards physical beauty and sex appeal above all else and profits from the mistreatment of women."

read more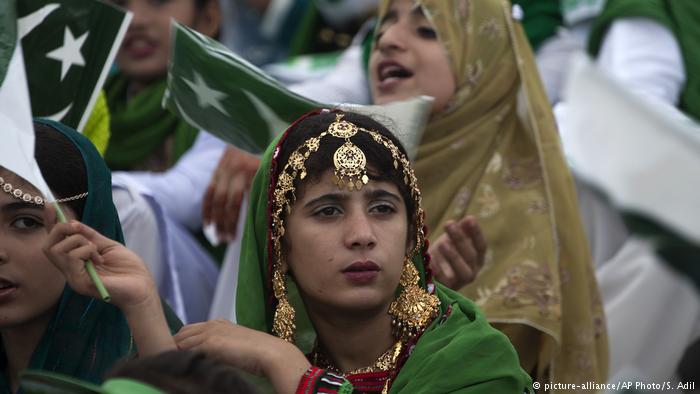 Millions of women across the world have been sharing their experiences of sexual harassment and abuse in an online campaign using the hashtag #MeToo on Twitter and with rolling posts on Facebook. The hashtag has been trending in Pakistan too.

read more