Search Results for Tag: Hassan Rouhani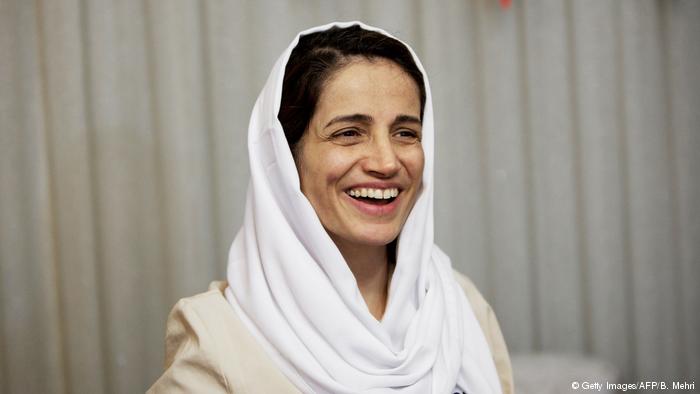 "I see no other option but to start a hunger strike from August 23. It is the only way I can express my protest against the continued pressure on my family and friends," wrote jailed Iranian human rights lawyer Nasrin Sotoudeh in a note posted on her husband's Facebook page.

read more

The World Cup has given Iranian women the chance to do what many take for granted — going to watch football matches. Activists are now pushing world football's governing body FIFA to end the ban issue once and for all.

read more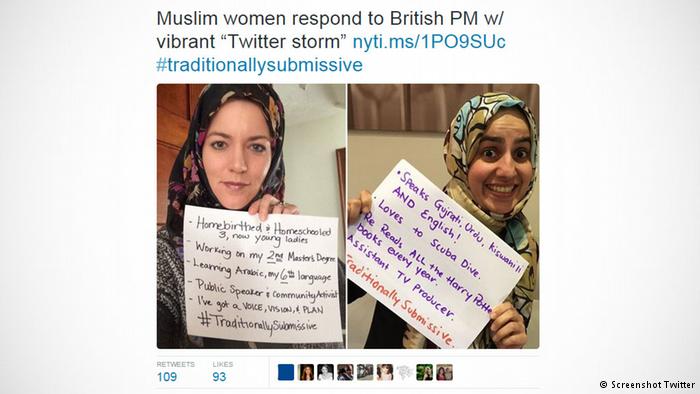 British Prime Minister called muslim women "traditionally submissive", and in Rome the nude statues were covered when Iran's president visited the country. What do readers say about it?

read more