Search Results for Tag: hunger strike
A Shia Hazara from Pakistanʹs Baluchistan, human rights activist Jalila Haider has made the persecution of minorities her focus. In interview with Saima Hyder Zaidi, she also takes a stand against patriarchal mind-sets and the objectification of women.

read more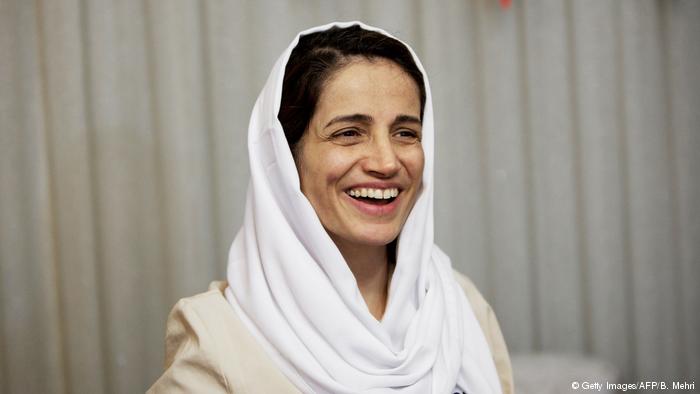 "I see no other option but to start a hunger strike from August 23. It is the only way I can express my protest against the continued pressure on my family and friends," wrote jailed Iranian human rights lawyer Nasrin Sotoudeh in a note posted on her husband's Facebook page.

read more