Search Results for Tag: Pope Francis

Argentina's failure to pass a law legalizing abortion is an historic missed opportunity. Nevertheless, the country has grown through engaging in this debate on women's rights, says DW's Veronica Marchiaro.

read more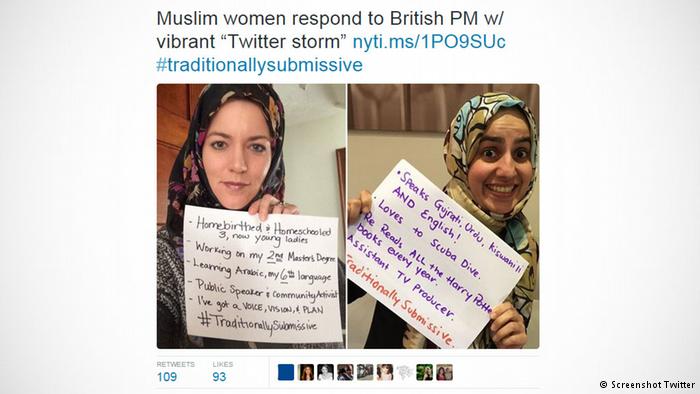 British Prime Minister called muslim women "traditionally submissive", and in Rome the nude statues were covered when Iran's president visited the country. What do readers say about it?

read more
Turkish authorities arrested a 28-year-old woman who killed her husband with his handgun. She insisted that she was defending her "honor." Her husband had allegedly beaten, drugged and abused her. Read more here, and other news about women that made it to the headlines.

read more