Search Results for Tag: Hedwig Dohm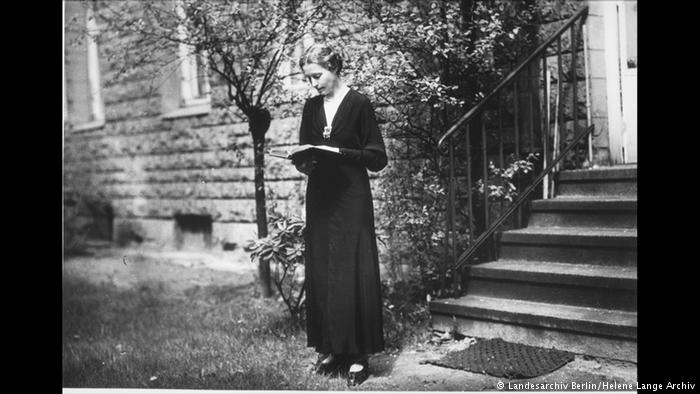 They paved the way for equal rights in Germany, were visionaries in male-dominated fields and leading feminists: Here are eight pioneers from German-speaking countries you need to know.

read more
Tags
Agnes Schultheiss
,
Anita Augspurg
,
Elisabeth Selbert
,
Germany
,
Hedwig Dohm
,
Hedy Lamarr
,
Louise Dittmar
,
Marie Munk
,
Mileva Marić-Einstein
,
women's rights
,
women's suffrage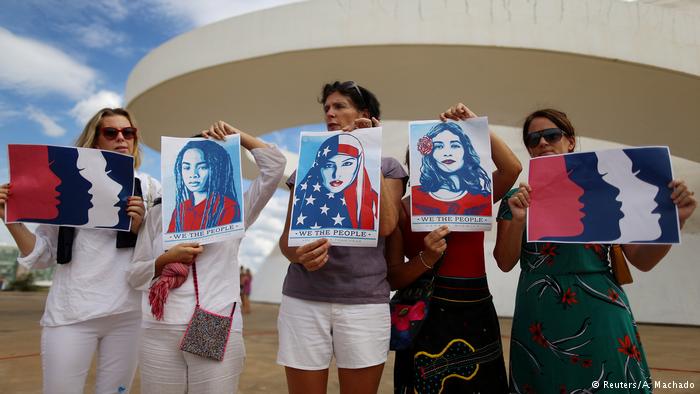 The women's marches in January were largely held to protest Trump, but also follow in the footsteps of feminists through the ages. We look at women who've fought for equality.

read more
Tags
Alice Schwarz
,
Betty Friedan
,
Donald Trump
,
Emily Davison
,
feminist
,
Hedwig Dohm
,
Judith Butler
,
Laurie Penny
,
Louise Otto-Peters
,
Margarete Stokowski
,
Mozn Hassan
,
Olympe de Gouges
,
Simone de Beauvoir
,
Sojourner Truth
,
women's marches
,
women's rights