Search Results for Tag: housemaid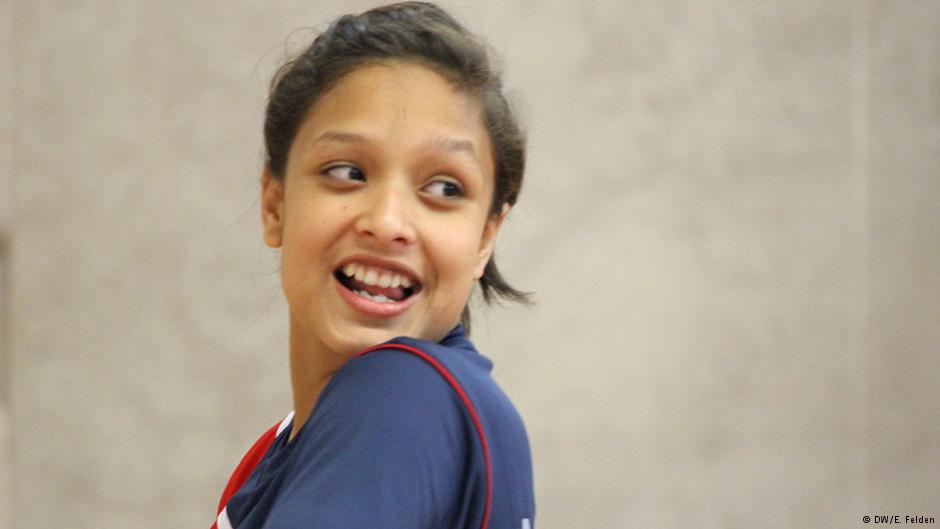 Sita's face beams with happiness as she dances (picture). After enduring severe hardship, a group of Nepali girls are now on a tour performing traditional dance across Germany, Austria and Switzerland. DW takes a look at how the Maiti organization offers them aid and shelter.

read more
Tags
Anuradha Koirala
,
brothel
,
exploitation
,
Hepatitis
,
Hero of the Year Award
,
HIV/AIDS
,
housemaid
,
India
,
Kathmandu
,
Maiti Nepal
,
Mother Teresa
,
NGO
,
sex trafficker
,
trafficker
,
women's rights
,
womensrights
Every day hundreds of young women and little children are bought and sold as domestic help across India. In many cases, parents have no idea that their child might be raped, tortured and subjected to severe mental abuse. "Girls in bondage," a multimedia feature, highlights the plight of young women and children who are lured by agents and end up as domestic labour in different cities in India. Women Talk Online spoke to CNN-IBN's Priyali Sur, the journalist who uncovered the tragic stories of these victims.

read more