Search Results for Tag: housewives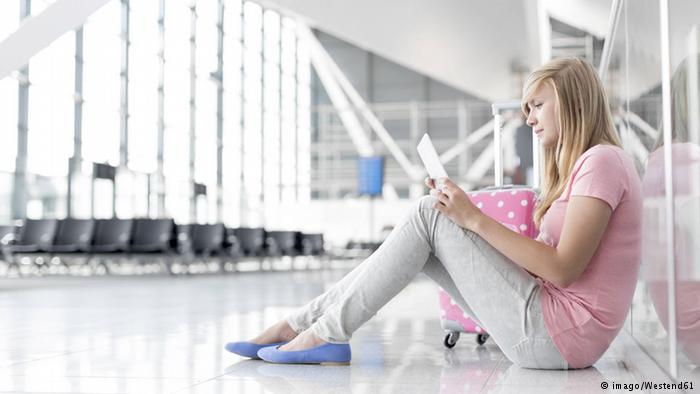 Like a lot of women in our generation, I wake up each morning and refresh my social media feeds to get an update on the world. Mostly it's stuff that I don't really need to know or about people I'm not so close to. But I find these people and their lives interesting anyway. Often I end up scrolling mindlessly, not only first thing after waking up or falling asleep but also countless times in between…. and you know what, it's exhausting.

read more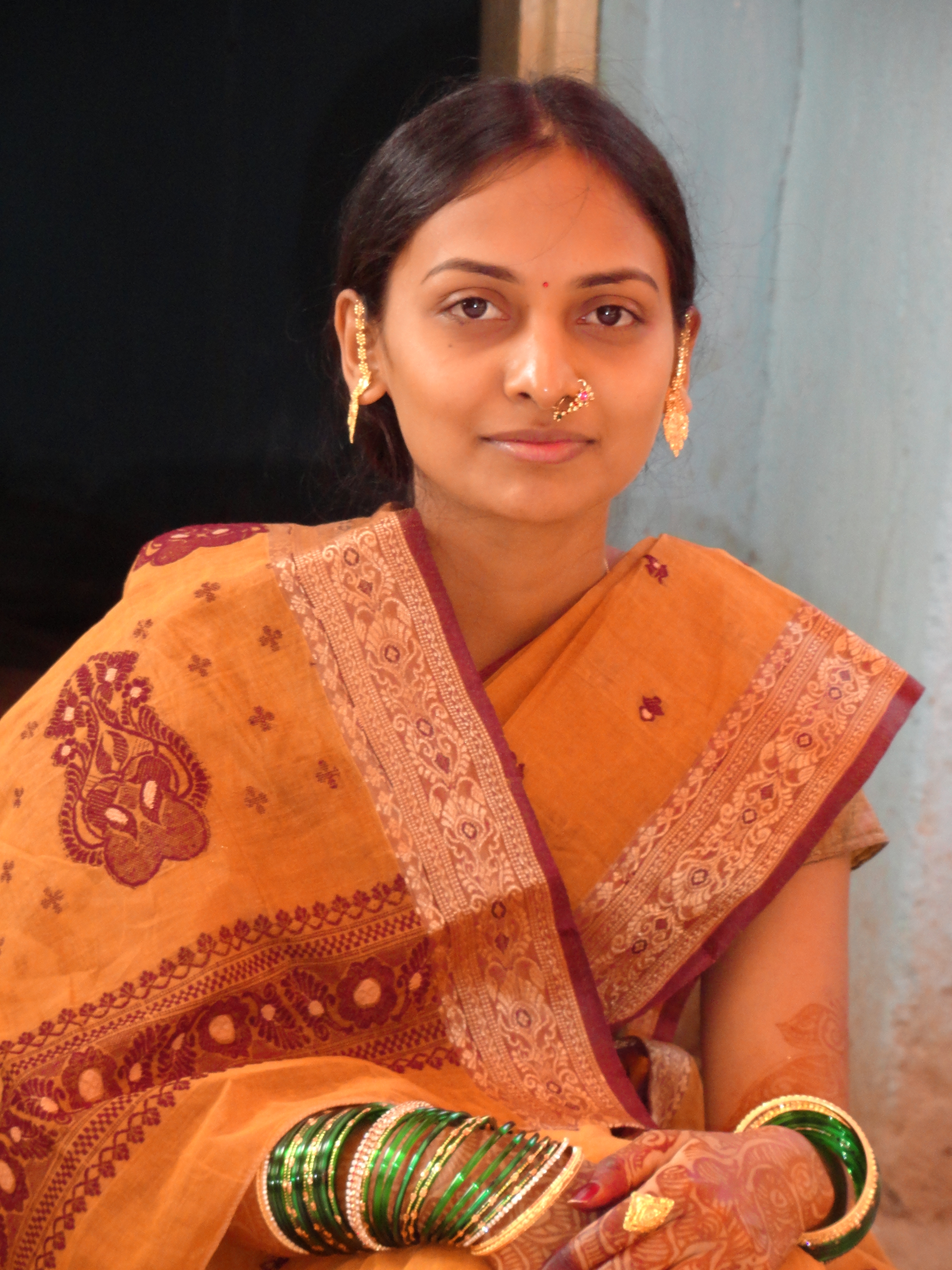 The Woman and Child Development Ministry has come up with a new bill asking husbands to contribute 10-20 percent of their monthly salary to their wives' bank accounts. Debarati Mukherjee believes, the initiative will only lead to the destruction of the traditional Indian family.

read more
Mr. Important Man in a very Important Job is looking for an Executive Domestic Affairs Officer to look after his household. Candidates with a minimum of x years of experience in washing clothes, cooking, cleaning and organizing the lives of messy family members qualify for an interview. Salary commensurate with experience. Ability to look like a supermodel while cleaning the toilet will be a definite plus.  Interested candidates, please apply immediately.

read more