Search Results for Tag: HRW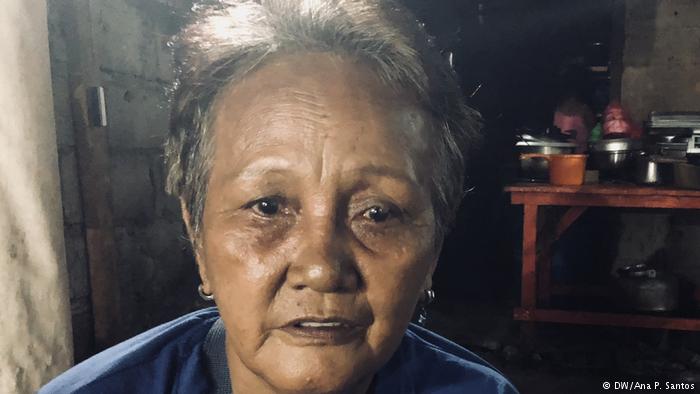 Clarita Alia has lost four of her sons to extrajudicial killings in the Philippines. She says many more mothers like her will have to bury their sons as long as Duterte is president.

read more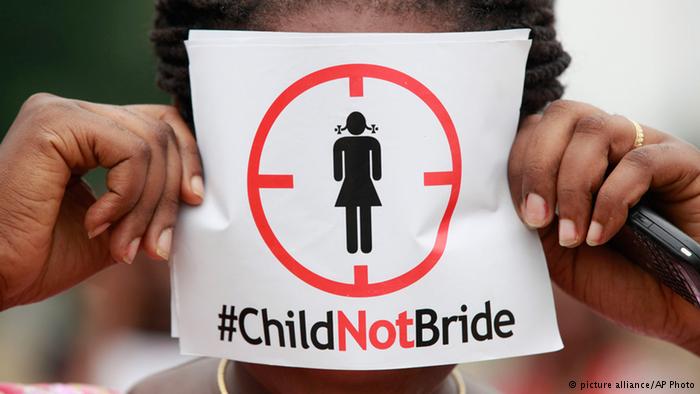 Human Rights Watch has urged Bangladesh to scrap a proposed legislation that calls for lowering the legal marriage age of girls to 16. Child marriage rates are very high in South Asia, with Bangladesh topping the list.

read more
Tags
Afghanistan
,
bangladesh
,
Child marriage
,
girls' rights
,
HRW
,
human rights violation
,
Human Rights Watch
,
marital rape
,
Pakistan
,
south asia
,
women's rights
A brave young woman died because she protected two girls being harassed. Her name is Tugce Albayrak. Read more on women's themes that made it to the headlines. And if you think we missed something important, tell us through your comments!

read more