Search Results for Tag: human traffickers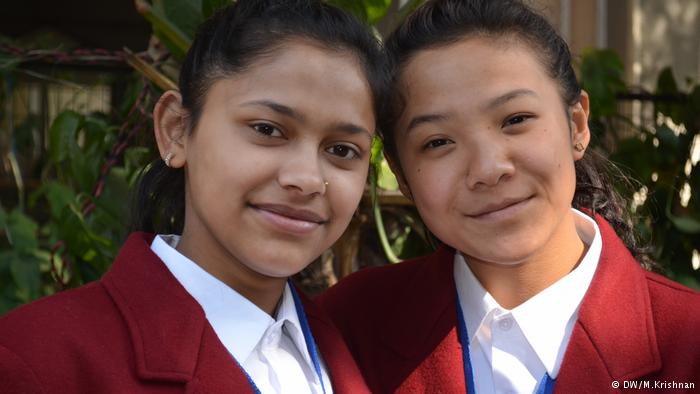 Two Indian school girls have received national bravery awards for helping police uncover and arrest a group of cross-border human traffickers. DW spoke to the two girls about the motivation behind their Mission.

read more
Dhankumari, 57, lost her belongings and livestock in the killer earthquake that shattered her home on April 25. After the next tremor on May 12, she is even more worried. She is only one of many. Thousands of women and children are affected by Nepal's devastating earthquake and do not know how to continue with their lives. Relief workers warn of the threat posed to these women by sex traffickers.

read more