Search Results for Tag: Shia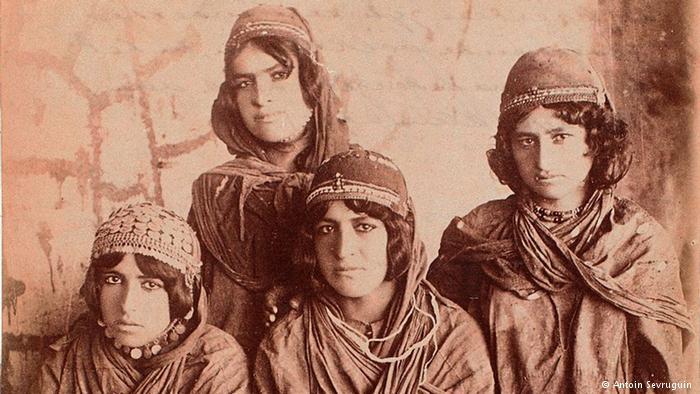 Antoin Sevruguin, the father of Iranian society photography, captured portraits of Iranian women in the early 20th century, from well-known ladies at the court to women from various tribes around the country.

read more
Tags
Antoin Sevruguin
,
Iran
,
islam
,
korsi
,
Kurdish
,
Naser ad-Din Shah
,
Persian
,
photography
,
Qajari
,
Shia
,
women's rights
A Shia Hazara from Pakistanʹs Baluchistan, human rights activist Jalila Haider has made the persecution of minorities her focus. In interview with Saima Hyder Zaidi, she also takes a stand against patriarchal mind-sets and the objectification of women.

read more