Search Results for Tag: Islamic Revolution
Azam Jangravi's heart was pounding when she climbed atop an electricity transformer box on Tehran's busy Revolution Street a year ago. She raised her headscarf in the air and waved it above her head.

read more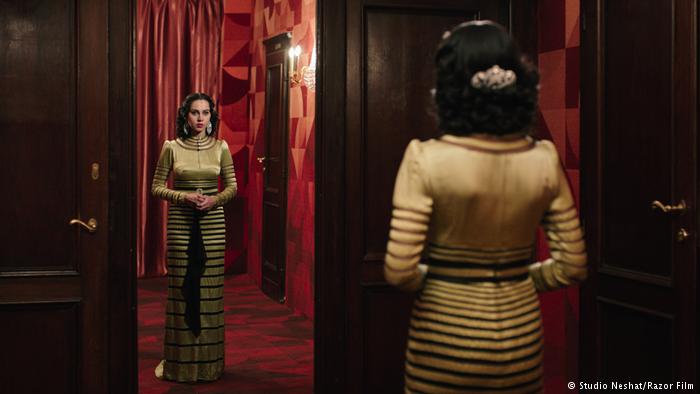 The most successful Iranian woman photographer and filmmaker of her generation is back with a film about a legendary female Arab singer. Before the movie's summer release, Neshat dwells on her rootless artistic life.

read more
Tags
"Women without Men"
,
Arab
,
Berlin
,
Iran
,
Islamic Revolution
,
Islamic societies
,
Middle East
,
Oum Kulthum
,
Shirin Neshat
,
Silver Lion
,
Venice Film Festival
,
women's rights