Search Results for Tag: Kavita Krishnan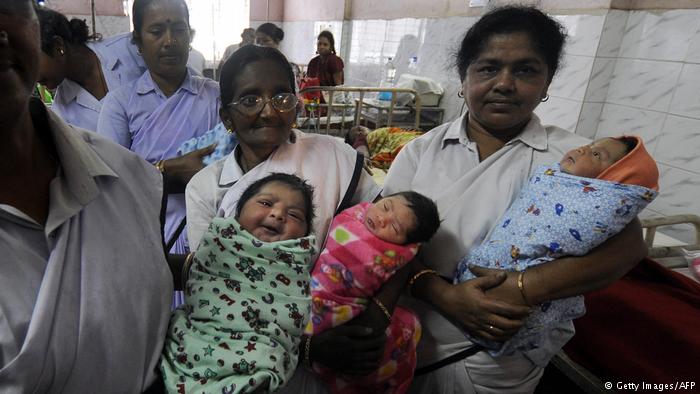 Despite numerous campaigns and popular slogans over the years, the fondness for sons remains strong among Indian parents. Many of them continue to see boys as an investment and girls a liability.

read more
Tags
'Beti Bacchao
,
All India Womens' Progressive Association
,
Beti Padhao'
,
daughters
,
Discrimination
,
HAQ Centre for Child Rights
,
haryana
,
India
,
Kavita Krishnan
,
Murali Krishnan
,
New Delhi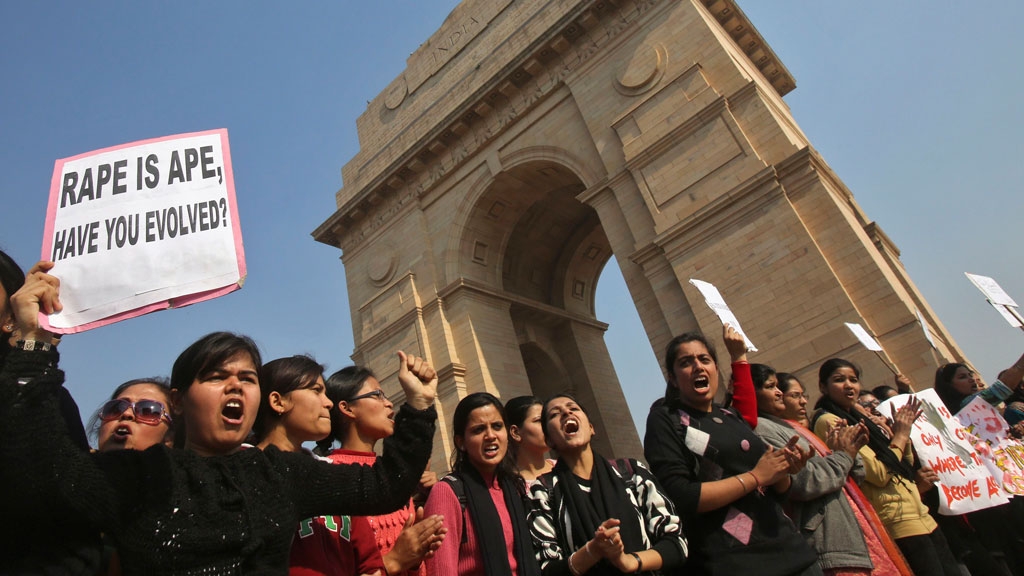 Tarun Tejpal is a famous name in India. He was once regarded as a bold journalist who used sting operations to expose scandals, but he now languishes in jail, accused of sexually assaulting a female colleague while travelling in a lift. Despite the allegations, several notable Indian artists and socialites have come to his side at this time of need. Filmmaker Anurag Kashyap is one of them. Kashyap claims to have seen the video footage on which the girl bases her claims of having been sexually assaulted and says he doesn't think what the girl said was true.

read more