Search Results for Tag: Tarun Tejpal
There was a time sexual harassment at work was an issue shrouded under a veil of shame. Women who were at the receiving end of unwanted sexual attention either from peers or superiors did not report it for fear of ridicule. In case they raised a voice against it, their employment could be terminated. Sexual harassment at work is one of the leading causes of attrition for women at work.

read more
Tags
Elsa Mathews
,
empowering women
,
India
,
R K Pauchari
,
rape
,
sexual harassment
,
Tarun Tejpal
,
Tehelka
,
TERI
,
Vishaka Guidelines
,
women at work
,
women's rights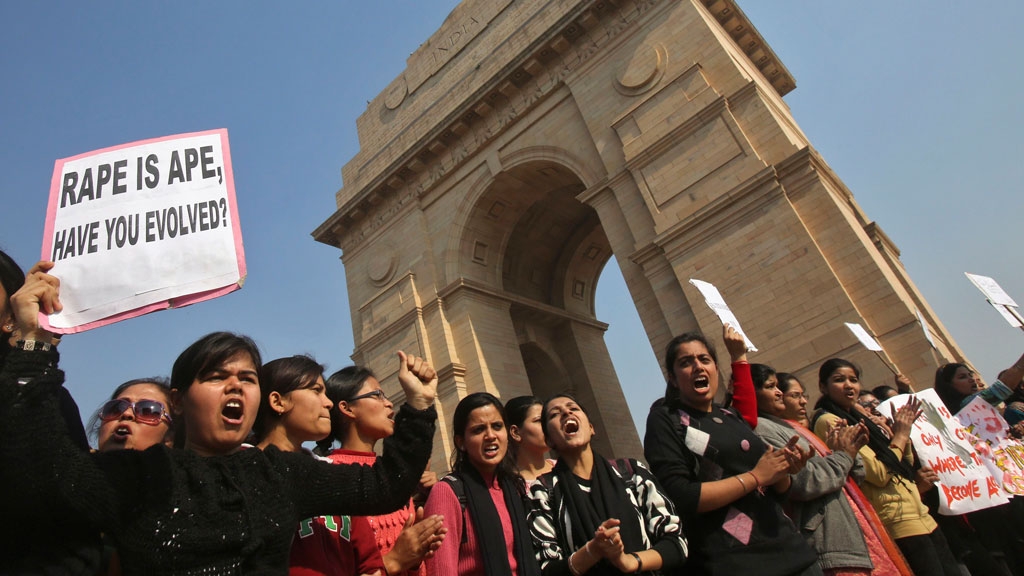 Tarun Tejpal is a famous name in India. He was once regarded as a bold journalist who used sting operations to expose scandals, but he now languishes in jail, accused of sexually assaulting a female colleague while travelling in a lift. Despite the allegations, several notable Indian artists and socialites have come to his side at this time of need. Filmmaker Anurag Kashyap is one of them. Kashyap claims to have seen the video footage on which the girl bases her claims of having been sexually assaulted and says he doesn't think what the girl said was true.

read more
Once again, the Indian media is abuzz with the reports of a sexual assault. Only this time around, is not a "migrant" worker who can be pinned down as a rapist because he didn't know any better in a city full of "loose" women. This time it is someone from our own fraternity: Tarun Tejpal. He is the editor-in-chief and founder of Tehelka (literally meaning storm), an independent website known for its sting operations that have uncovered several scams and shaken governments in the past. "Free, fair, fearless" is the motto of the publication.

read more