Search Results for Tag: Kim Kardashian
Pakistani model Qandeel Baloch, touted as the Pakistani 'Kim Kardashian' was loved and loathed for her controversial comments and viral videos. Last week, she was murdered by her brother because he believed that she had been dishonoring the 'Baloch' name. 

read more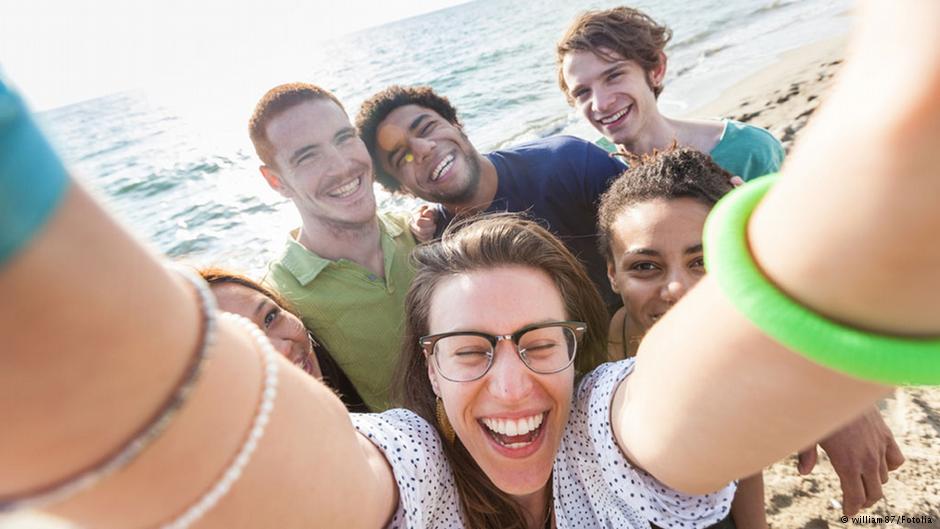 Twitter has declared 2014 the year of the selfie. The word, which means self-portrait, has been used more than 94 million times on Twitter throughout the year. And women are more likely to take selfies than men.

read more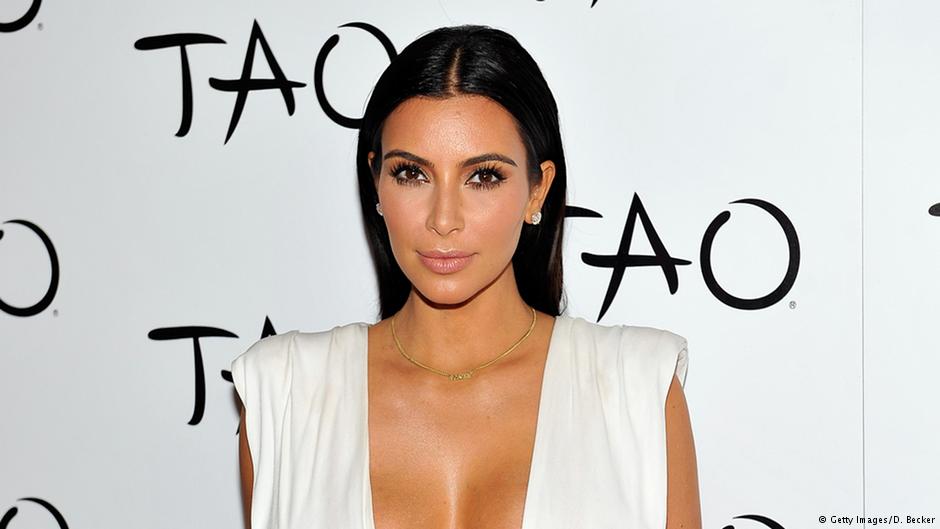 Kim Kardashian has posted a picture of her naked backside on Instagram with the aim of "breaking the internet." The picture created a huge debate in social media. However, I think this kind of a campaign is actually helping businesses to sell their products.

read more