Search Results for Tag: Qandeel Baloch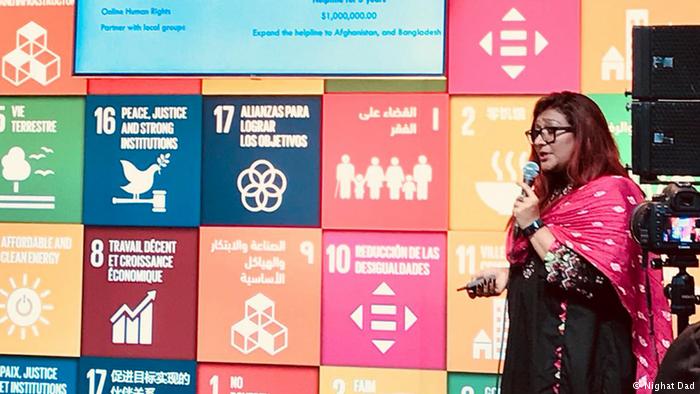 Nighat Dad is the founder of Digital Rights Foundation (DRF), whose helpline is assisting Pakistani women to fight against cyber harassment and online abuse. Dad presented her work at the Innovations Summit at the United Nations General Assembly (UNGA) in 2018.

read more
Pakistani model Qandeel Baloch, touted as the Pakistani 'Kim Kardashian' was loved and loathed for her controversial comments and viral videos. Last week, she was murdered by her brother because he believed that she had been dishonoring the 'Baloch' name. 

read more