Search Results for Tag: Kirchner

Argentina's failure to pass a law legalizing abortion is an historic missed opportunity. Nevertheless, the country has grown through engaging in this debate on women's rights, says DW's Veronica Marchiaro.

read more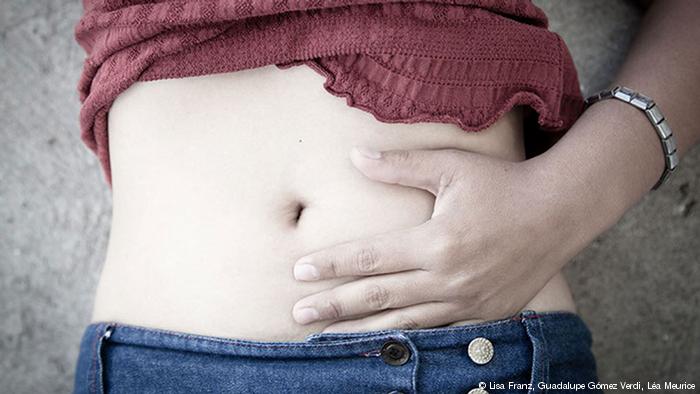 Abortion is prohibited in Argentina. In 2012, abortion was made legal only in the case of rape or threat to the woman's life. Even so, around half a million women undergo the procedure every year. Three photographers are portraying these women in a project designed to spark debate in the country.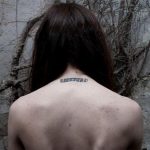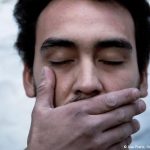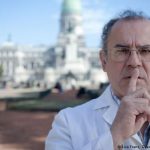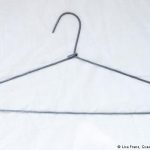 read more