Search Results for Tag: Me Too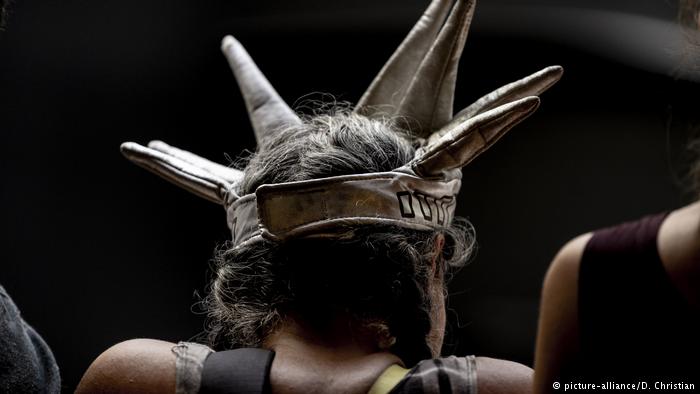 The #MeToo movement helped sweep Democrats to victory in November's midterms, but some of the party's leading lights, including potential 2020 candidates, face scrutiny from the women's anti-harassment drive that brought men to account for sexist behavior.

read more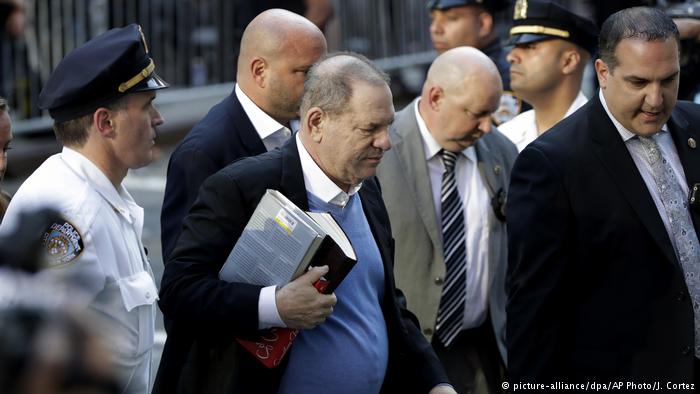 After decades of misdeeds, the moment of reckoning has finally arrived for disgraced Hollywood producer Harvey Weinstein. In earlier times, he would have gotten away with it – but not anymore, writes DW's Kate Ferguson.

read more