Search Results for Tag: Ashley Judd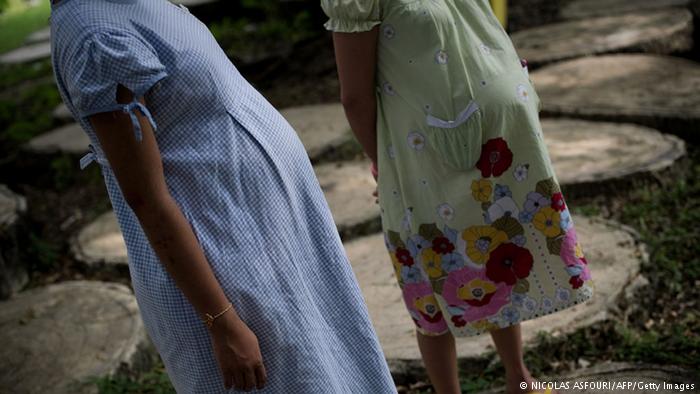 Last year, an  image of five extraordinary women, dubbed the "Silence Breakers", was plastered on the cover of TIME magazine and seen by millions around the world. Selected as the face of the "MeToo" movement to break the silence about sexual harassment,TIME's "person" of the year 2017 was five people Ashley Judd, Susan Fowler, Adama Iwu, Taylor Swift and Isabel Pascual.

read more
Tags
#MeToo
,
Adama Iwu
,
Ashley Judd
,
Cambodia
,
gang rape
,
Harvey Weinstein
,
rape
,
sexual harassment
,
Silence Breakers
,
Susan Fowler
,
Tarana Burke
,
Taylor Swift
,
women
,
women's rights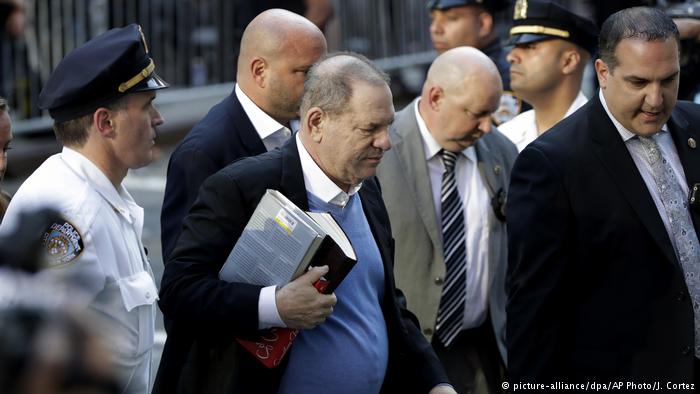 After decades of misdeeds, the moment of reckoning has finally arrived for disgraced Hollywood producer Harvey Weinstein. In earlier times, he would have gotten away with it – but not anymore, writes DW's Kate Ferguson.

read more